World
bandits with weapons take away everything received – UNIAN
The Ukrainian authorities consider such atrocities part of the scenario of population control through a repressive machine, namely through gangs.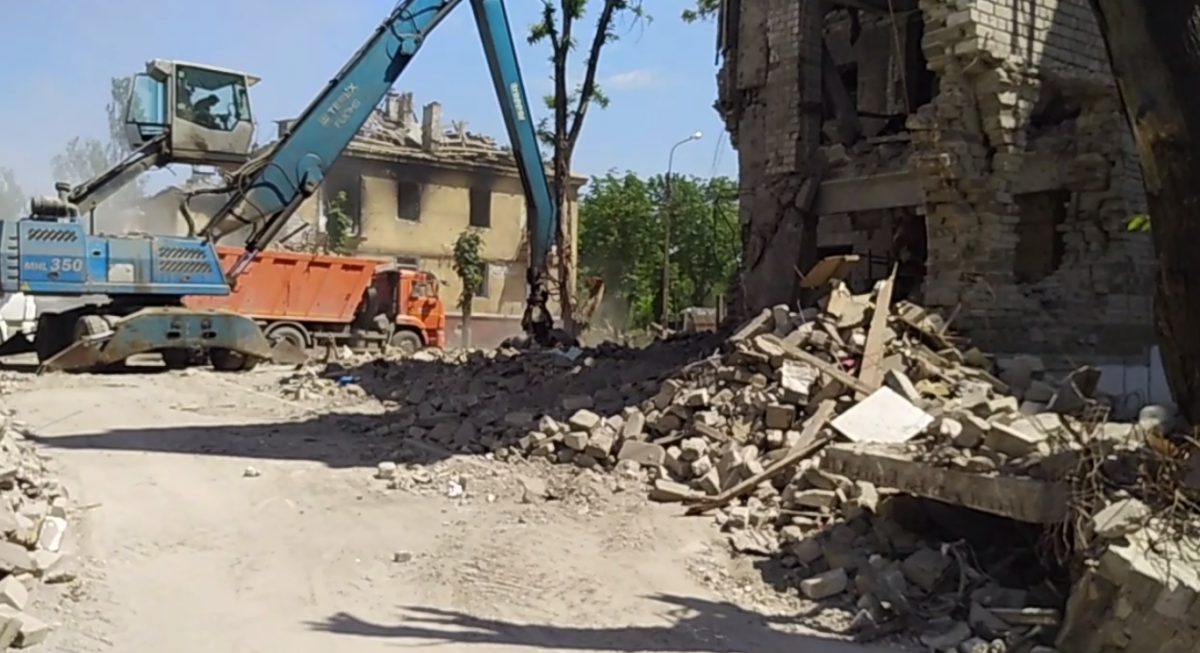 In the temporarily occupied by the Russian army Mariupol the first robberies of pensioners began.
This was announced by the adviser to the mayor of Mariupol Petr Andryushchenko.
"The first robberies of pensioners have already begun. Considering that this is the most vulnerable part of the population and has already received money from the occupiers, robberies have begun. People with weapons take away everything they receive. It is difficult to say for sure who it is. But the "DPR police" close their eyes and pretend that nothing happened. And this is just the beginning," the message says.
Andriushchenko notes that the Ukrainian authorities consider such atrocities part of the population control scenario not through a repressive machine, but through gangs.
"The leaders who will be controlled by the Russians (in particular, the Kadyrovites, who are based in Novoazovsk). In addition to robberies, looters have already openly taken to the streets with the sale of jewelry looted from stores. The main buyers are Russian soldiers and other Russian-Donetsk bastards. The same thing is happening here makeshift pawnshops, where Mariupol residents give away jewelry for nothing. Mr. Ftitz, who heads the Oktyabrskaya (central) regional administration of the occupiers, "roofs" endlessly. He coordinates "patents", not without the city administration. Collaborators continue their business on the bones, "Andryushchenko reports.
Recall that in the occupied Mariupol people for four hours stand in the heat in line for bread.
You may also be interested in the news: