World
Bandera sets the style: customers from all over the world dream of a unique embroidered shirt
For vyshyvanka, like Stepan Bandera's, body armor for the defenders.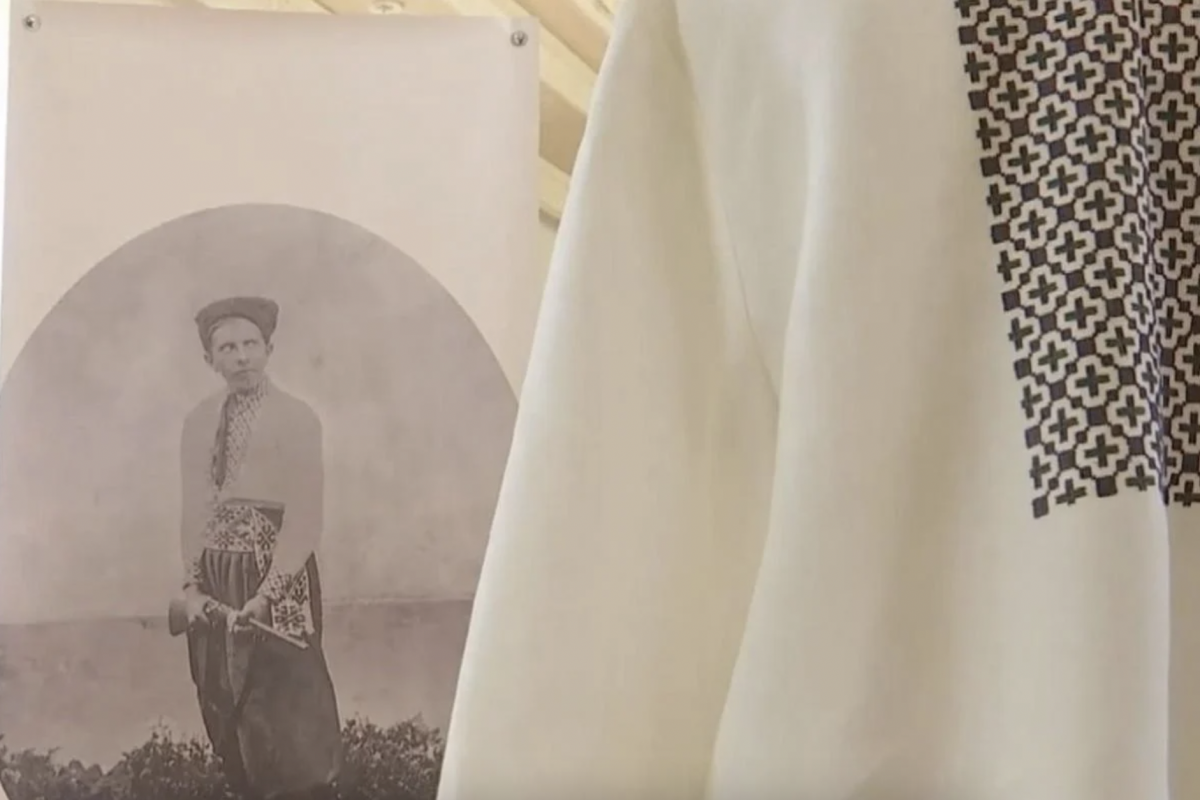 In Chernivtsi, benefactors create a limited collection of men's embroidered shirts. All proceeds from their sale will go to protect the fighters.
According to the TSN story, Stepan Bandera's embroidered shirt was recreated by Lviv craftswomen from a single photograph, in which the OUN conductor is in national dress.
The scheme was shared with Chernivtsi women, who undertook to sew a hundred of these. Bandera embroidered shirts are still in work. And orders and funds for them are already coming from all over the world. So, the first 25 bulletproof vests have already been purchased and sent to the soldiers in Severodonetsk, Luhansk region.
Formerly famous American actor and politician Arnold Schwarzenegger received a Ukrainian embroidered shirt as a gift. Such a gift was presented to him by the Ukrainian Vlad Kabanets, who posted a picture with the legend on his Facebook page.
You may also be interested in the news: