World
Attitude towards Russia in the world has deteriorated to a record high – UNIAN
Russia's ratings have fallen to record lows since the start of the war against Ukraine.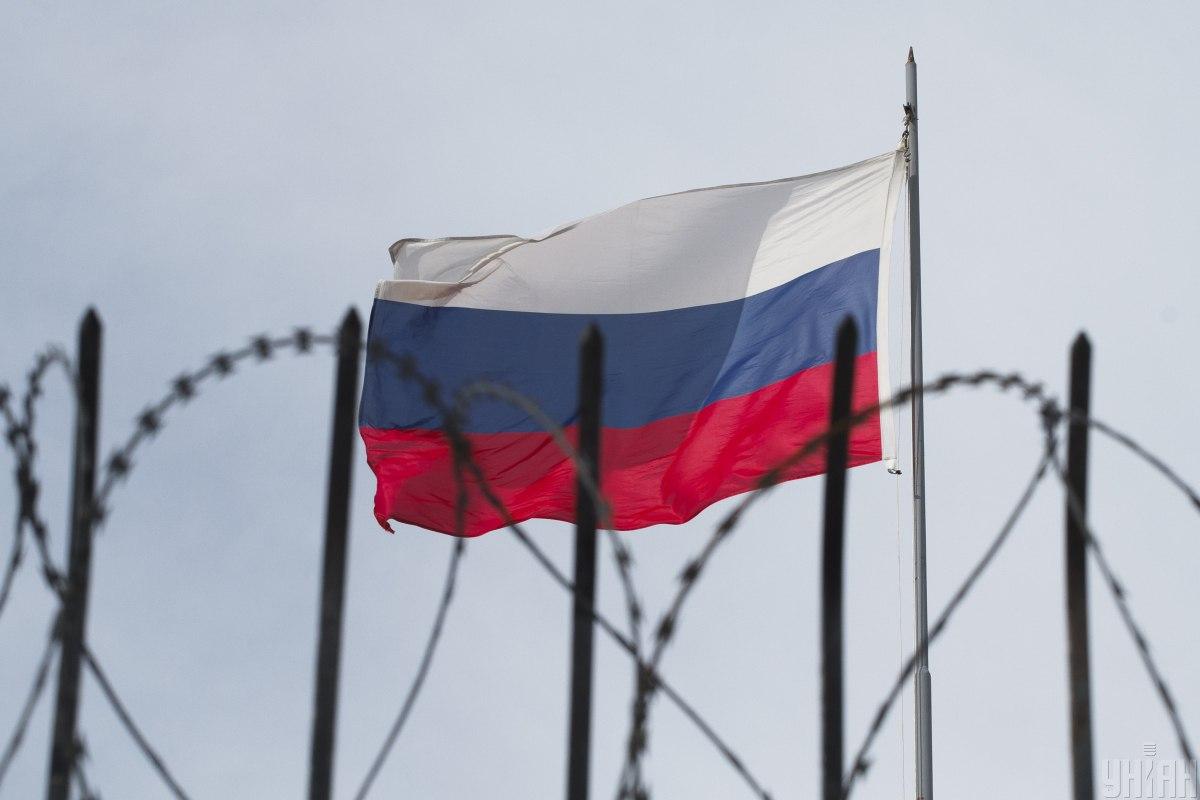 Analysis of world public opinion showed that rating of Russia declined after its invasion of Ukraine, while attitudes towards the US and NATO generally remained positive.
A new Pew Research Center survey found that the number of people who consider the United States a reliable partner for their country has increased since last year, in some cases significantly. Voice of America.
On average, 61% of those polled in 17 countries other than the US itself said they favored the United States.
Sweden, South Korea and Australia are among the countries where attitudes towards the US have improved significantly over the past year.
For example, in Sweden, 84% of those surveyed consider the US a reliable partner, up 21 percentage points from 2021.
Read also: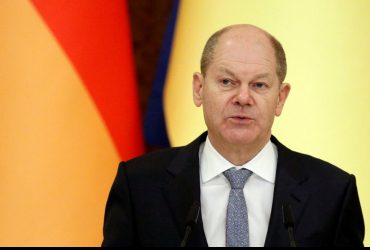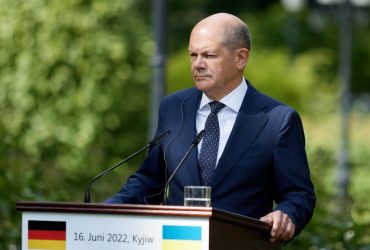 In South Korea, 83% consider the US a reliable partner, up 25 percentage points from last year. In Canada, this opinion is shared by 84% – an increase of 16 points.
Attitudes towards NATO are also largely positive and have improved in several countries since last year, including Germany and Sweden, which is not yet a member of the alliance.
The share of Swedes who are generally positive about NATO rose from 77% in February to 84% in April.
At the same time, attitudes towards US President Joe Biden have deteriorated somewhat over the past year. In some countries, including Italy, France, Greece and Spain, the approval rating of the American president has fallen by at least 20 percentage points.
However, an average of 60% of those polled in 17 countries believe that Biden is doing the right thing in world affairs. Biden's ratings are still higher than previous President Donald Trump's ratings in every country except Israel.
In contrast to the increasingly positive attitude towards the United States, Russia's ratings have fallen to record lows since the start of the war against Ukraine, the poll, which was conducted from February 14 to May 11, 2022, shows.
On average, 85% of the residents of the surveyed countries reported an unfavorable attitude towards Russia. The most serious decline occurred in Italy, where the share of respondents with a favorable attitude towards Russia fell from 48% to 14%.
Residents of countries in close geographic proximity to Russia were more likely to express an unfavorable opinion. The Poles were particularly critical, with 97% of those surveyed reporting an unfavorable view of Russia, including 91% who reported a highly unfavorable view.
In South Korea, which is separated from Russia by only one country, the proportion of those surveyed who said they had a favorable attitude towards it fell by 26 percentage points. In Sweden, which has a common maritime border with Russia, 80% of those surveyed said they had an extremely unfavorable attitude towards this country.
The report included data from the US, Canada, Belgium, France, Germany, Greece, Italy, the Netherlands, Poland, Spain, Sweden, the UK, Israel, Australia, Japan, Malaysia, Singapore, and South Korea.
As UNIAN reported, on June 21 the sociological group "Rating"published the results of a survey, according to which the vast majority of Ukrainians have a negative attitude to the leadership of Belarus (95%) and Russia (98%).
You may also be interested in the news: