World
Attack on Kyiv from Russia
Now the enemy grouping along the border can include: personnel – up to 4 thousand people, weapons of fire – up to 300 units.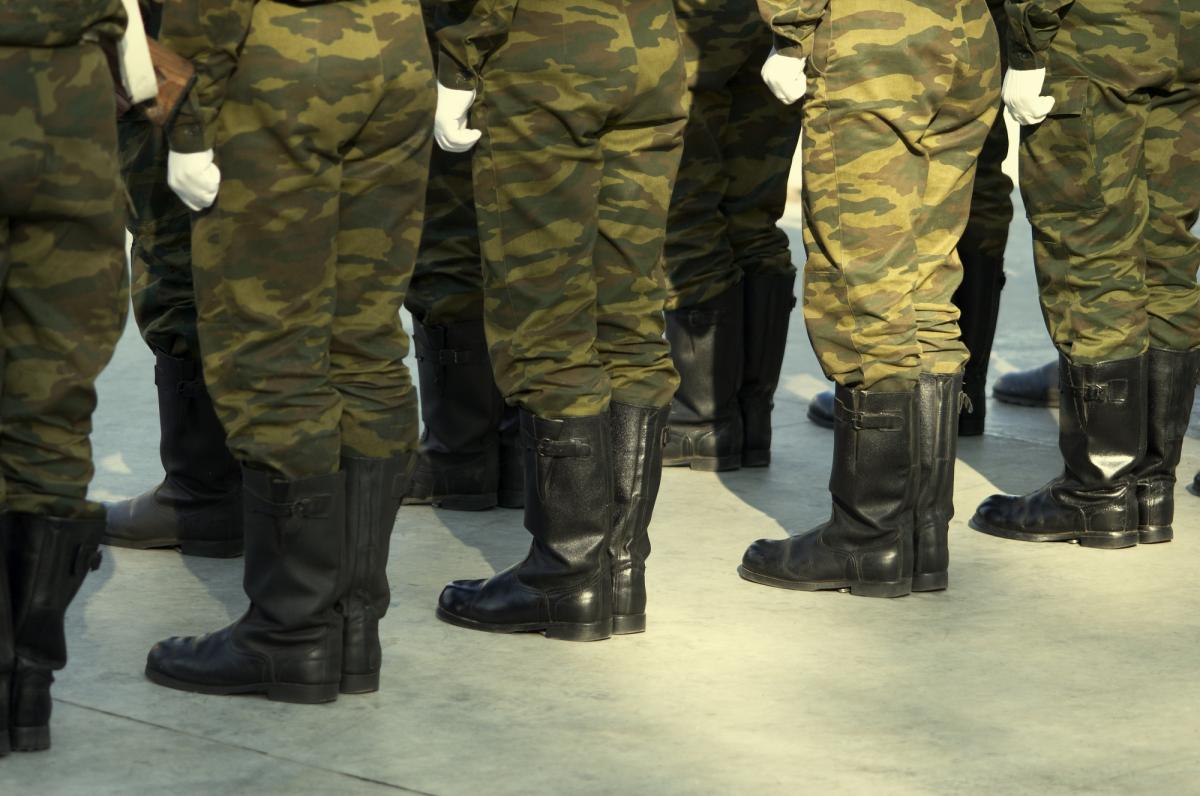 It became known how many Russian troops are concentrated along the state border of Ukraine in the territory of the Bryansk and Kursk regions of the Russian Federation and whether this grouping is enough for attack on Kyiv.
This was told by the commander of the grouping of forces and means of defense of the city of Kyiv, Lieutenant General Alexander Pavlyuk in an interview Ukrinform.
According to him, now there are up to three battalion tactical groups, one company tactical group from the armed forces of the Russian Federation and up to three battalions of the federal service of the national guard troops.
"The specified grouping today is not enough to carry out an offensive operation in the direction of Kyiv, its main task is to cover the section of the Russian-Ukrainian border. The entire enemy grouping in the indicated zone, taking into account the border service of the FSB of the Russian Federation, can include: personnel – up to 4 thousand people, fire weapons – up to 300 units," Pavlyuk said.
However, as the general added, if necessary, Russia can use units and military units from the newly created army corps, which the Russian Federation continues to form, in the attack on Kyiv:
"In order to build up the grouping of troops and create favorable conditions for conducting an offensive in the northwestern zone, the enemy continues to form reserve formations and new military units. According to reports, the formation of the 3rd Army Corps with up to 15.5 thousand military personnel is underway in the western military district. with a permanent deployment point in Mulino (Nizhny Novgorod Region). The approximate date for acquiring readiness to perform tasks is August 15 of this year."
Recall that Alexander Pavlyuk said that now Kyiv has effective air defensebut the threat of Russian missile strikes on the capital has not disappeared.
You may also be interested in the news: