World
At a concert in Amsterdam, Kalush called for Eurovision 2023 to be held in Ukraine (video)
Earlier, the European Broadcasting Union refused Ukraine to host Eurovision 2023 after analyzing the security situation as of June 2022.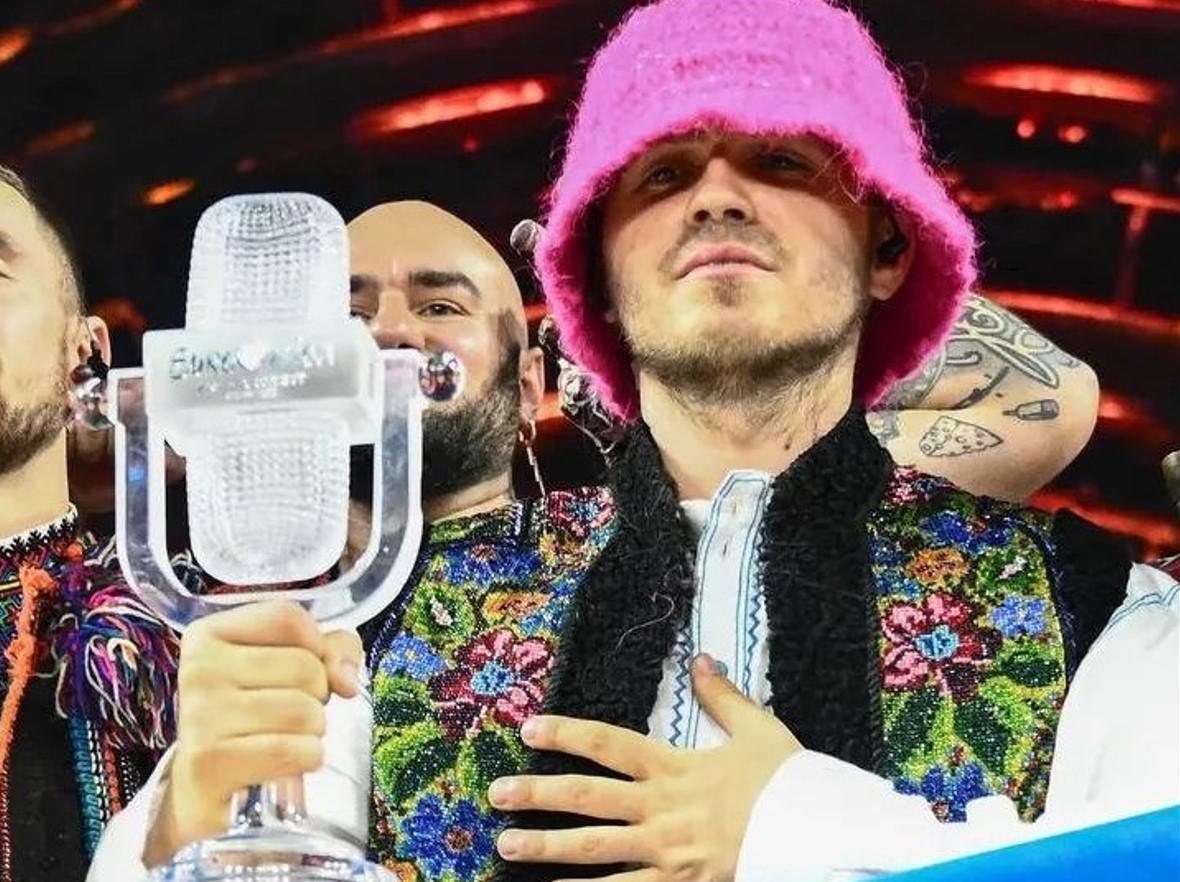 Today, June 21, a charity telethon in support of Ukraine was held in the capital of the Netherlands Embrace Ukraine – #StrivingTogether. The participants of the event were the stars of the most popular song contest in Europe, as well as political leaders, social activists and cultural figures. With this charitable event, the participants once again remind of the intentions and readiness of Ukraine to become part of the EU and demonstrate the invincibility of the Ukrainian spirit in the face of the enemy.
Kalush Orchestra opened the concert with his song Stefania. The performance ended with Oleg Psyuk's call to hold the next Eurovision in Ukraine.
"Hug Ukraine! Eurovision in Ukraine!", – said the singer.
As a reminder, the European Broadcasting Union stated on June 17 that Eurovision Song Contest 2023 impossible to hold in Ukraine, so their representatives turned to the UK, because they took second place this year.
The BBC is in talks with the European Broadcasting Union to host the event. The move would break the tradition of hosting the next year's event in the winner's country.
Minister of Culture and Information Policy Oleksandr Tkachenko said that Ukraine does not agree with the nature of the decision of the EBU regarding the impossibility of holding International Song Contest "Eurovision-2023" in the country.
You may also be interested in the news: