World
Astrologer's forecast about the war in Ukraine
Perhaps we are talking about a victory in a major battle or the supply of an important batch of weapons.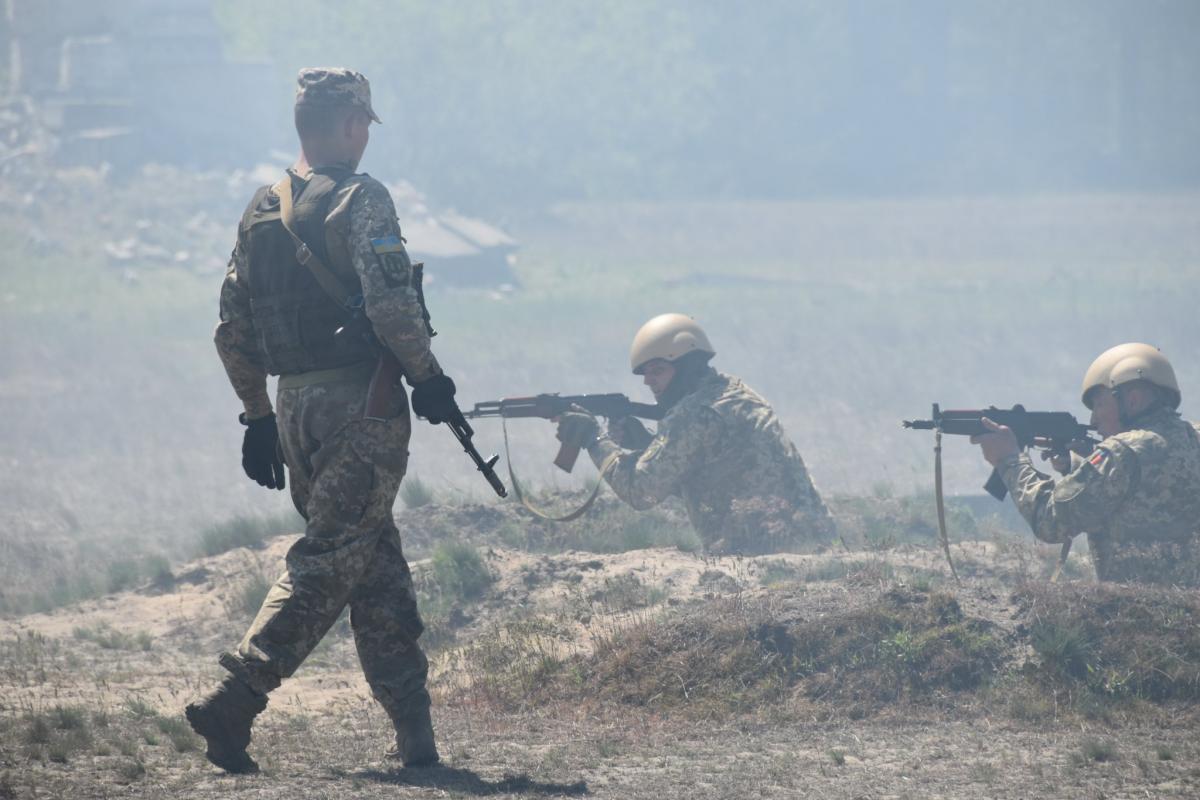 The turning point in the war in Ukraine may occur between June 21 and 25. The situation at the front will begin to change for the better for Ukraine.
Such a forecast was made by astrologer Vladimir Krein, writes TSN.
The thing is that on June 23, the conjunction of Mars, Mercury and Venus is expected in the tenth house of the horoscope of Ukraine in the constellation Taurus. According to the astrologer, such a celestial configuration brings serious changes.
As Crane noted, perhaps we are talking about winning a major battle or supplying an important batch of weapons.
In addition, the astrologer added that such a conjunction of planets in the country's horoscope may also indicate the likelihood of replenishment of the ranks of the Armed Forces by foreign legions or even NATO units.
Previously, the famous astrologer Vlad Ross named the sacred dates of the war in Ukraine and stated that the turning point will come on August 1, 2022.
You may also be interested in the news: