World
Astrologer Vlad Ross announced the timing of Putin's death – UNIAN
Ross argues that the dictator does not have long to rule.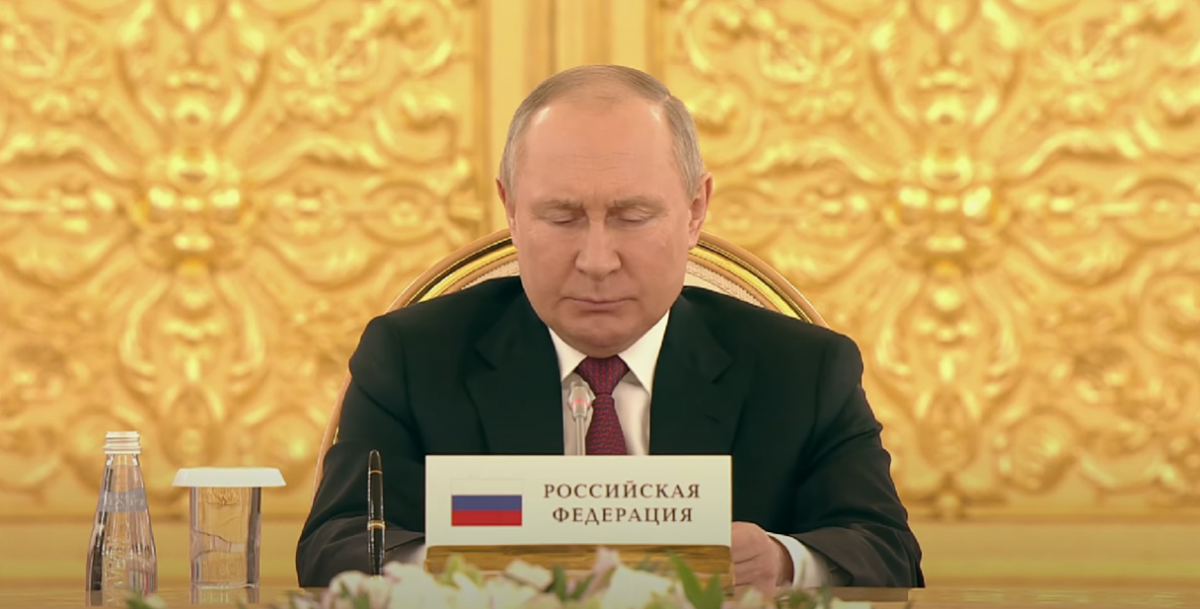 Russian dictator Putin left to rule for a very short time, after his overthrow, the war of the Russian Federation against Ukraine will end.
Such a forecast was voiced by the famous astrologer Vlad Ross, writes "Apostrophe".
According to him, the months of Putin's rule are numbered, and the wait is not long.
"It's just that every day of his tenure on the throne, many of our wonderful soldiers of the Armed Forces of Ukraine are killed. Dear friends, you are simply divine, you are great defenders of our homeland. But every day of Putin's tenure in the Russian Federation, many of our young people are killed. And not only young ones. Therefore, what the sooner he is thrown off the throne, the sooner the war will end. This is the last Solar in his life. It is clear that Vladimir Putin will not be in 2023," he said.
Ross calls a solar eclipse on April 20, 2023, the deadline for Putin. It is also the birthday of Adolf Hitler.
"Hitler of the 21st century must join Vladimir Zhirinovsky before this date. We will see a very cool funeral. And every Ukrainian is simply obliged to drink for this. At least we are waiting for this great news – a funeral," the astrologer said.
Ross also named the exact date of the turning point in the war and predicted when it ends.
Putin's illnesses
Earlier, a number of experts and media from different countries claimed that Vladimir Putin was sick. In particular, various types of cancer were attributed to the Russian president, as well as schizophrenia, dementia and Parkinson's disease. At the end of May there was information that the head of Russia was operated on.
In early June, a former friend of the President of the Russian Federation and an ex-banker Sergei Pugachev said Putin could have cancer.