News
Assistance to IDPs – who and how can be deprived of IDP status in Ukraine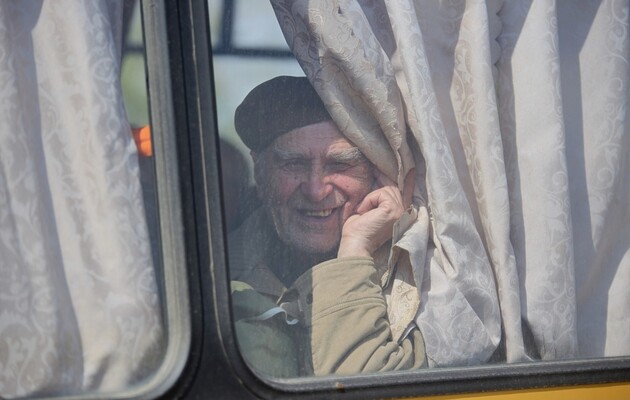 Due to the military invasion of the Russian Federation, many Ukrainians were forced to move to other regions and receive IDP status. Some individuals may be deprived of this status and payments from the state associated with it. About it reported specialists of the organization "Free legal aid".
Who and how can be left without IDP status
Specialists explained that a person may lose their IDP status if they do not report a change in their place of residence in a timely manner.
According to law "On Ensuring the Rights and Freedoms of Internally Displaced Persons", IDPs have 10 days to report a change in their place of residence to the authorized bodies.
In the case when a person voluntarily returns to an abandoned permanent place of residence, he also loses his IDP status. The settler must inform about this decision no later than three days before the day of departure. This can be done through the portal "Diya". If the return home or relocation is not reported, all social benefits will have to be returned.
Read also: War in Ukraine: who can get IDP status and payments
Under what circumstances are IDP status withdrawn?
According to the law, the grounds for canceling the validity of a certificate of registration of IDPs and entering information about this into the Unified Information Database on Internally Displaced Persons are circumstances in which the IDP:
filed a waiver application;
committed a criminal offense;
returned to the abandoned place of permanent residence;
went abroad for permanent residence;
submitted false information about himself.
It is reported that the decision to cancel the validity of the certificate is made by the head of the authorized body at the place of residence and informs the IDPs within three days from the date of such a decision.
Earlier, the Ministry of Reintegration explained how Ukrainians in occupation can apply for unemployed status. This procedure can be completed online.