News
Arrest of property of an oligarch from the Russian Federation for a billion hryvnias: a businessman illegally mined minerals and financed terrorism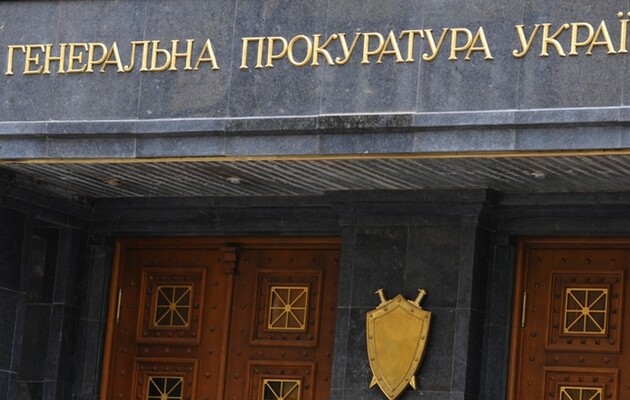 The Security Service of Ukraine seized the personal property of one of the influential Russian businessmen, who, according to the SBU, caused significant damage to Ukraine and earned super profits from the illegal extraction of sand and gravel. This is reported by the press service Prosecutor General's Office and SBU.
According to the SBU, companies led by a Russian citizen were engaged in large-scale mining of sand and crushed stone in the Kyiv and Zhytomyr regions. At the same time, taxes were not paid to the state budget of Ukraine, while the proceeds were directed to finance Russia's aggression against Ukraine.
"The businessman himself systematically justified Russian aggression, denied the crimes of the invaders and became the founder of one of the Russian companies together with the so-called "Minister of the DPR," the SBU added.
During the investigation, it turned out that the attacker was involved in the schemes of raider seizures of specialized enterprises in the subsoil industry of Ukraine.
The prosecutor's office noted that criminal proceedings are being investigated on the fact that a group of persons organized by a citizen of the Russian Federation has carried out illegal activities related to the extraction of minerals, evasion of mandatory taxes and payments for land, withdrawal of funds and financing of terrorism (part 2 of article 197-1 , part 3 of article 209, part 3 of article 212, article 240, part 1 of article 255, part 3 of article 257, part 3 of article 258-5 of the Criminal Code of Ukraine).
The SBU added: "Now systematic work is underway to bring the organizers and participants of this criminal activity to justice. The personal property of the Russian oligarch, the assets of controlled enterprises and illegally mined minerals for a total amount of more than UAH 1 billion have been seized."
Read also: In Odessa, at one of the state-owned enterprises, attackers stole components for aircraft of the Armed Forces of Ukraine – SBU
It was reported that The head of the Security Service of Ukraine, Ivan Bakanov, is expected to lose his post soon. Vladimir Zelensky intends to fire him after a series of failures and because of the loss of Kherson.