News
Armed Forces of Ukraine left Severodonetsk – Butusov confirmed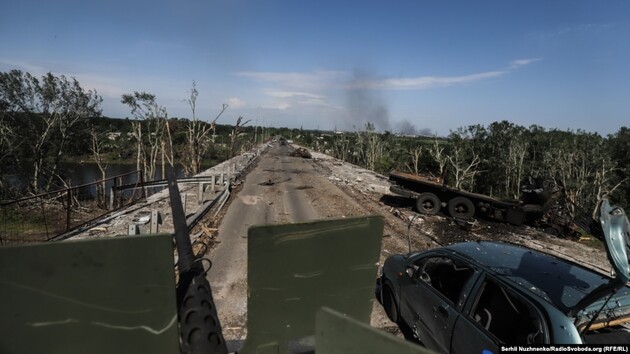 Ukrainian troops have already partially left the city of Severodonetsk in the Luhansk region, journalist Yuriy Butusov said on Friday, June 24, which confirmed the words of the head of the Luhansk OVO about the intention of the Armed Forces of Ukraine to withdraw to more fortified positions.
"We left Severodonetsk. Tonight, Ukrainian units organizedly left part of the Severodonetsk industrial area. On the sector of the front where I was, the withdrawal took place under fire, but without losses, "Butusov wrote.
He added that although it is bitter to depart, this decision is long overdue, and the Ukrainian military fought with dignity for the city, and did more than possible in such difficult conditions.
"Without bridges and without pontoons, every day of the battle was sheer heroism. I will write about this a little later. We went out. But we will definitely be back," he added.