News
Armed Forces of Ukraine in the south dealt a blow to the accumulation of manpower of the invaders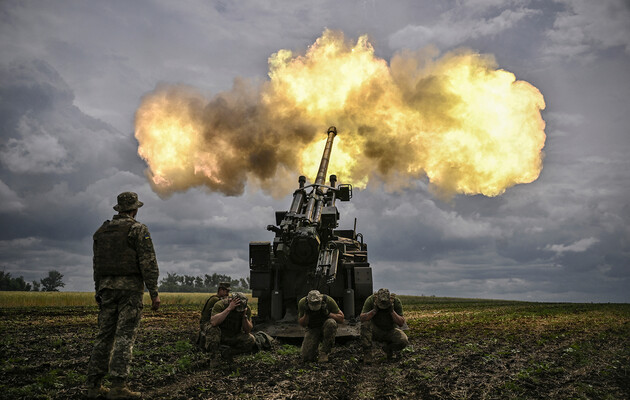 Ukrainian armed forces continue to push back the invaders further and further east, according to the spokesman of the Operational Command "South" Vladislav Nazarov.
"In the morning, a pair of helicopters struck at the accumulation of manpower and military equipment of the enemy. Rocket and artillery units worked out more than 100 fire missions," Nazarov said in a statement. Facebook.
The speaker stated that as a result of these actions, 26 military of the Russian Federation, a tank, a multi-purpose tractor, as well as three armored and four trucks of the Russian Federation were destroyed.
Ukrainian defenders attacked Serpent Island. The garrison of the Russian Federation suffered significant losses, OK "South" notes. The military operation continues and requires informational silence to complete it.
Armed Forces of Ukraine are moving forward in the Kherson regiondespite the powerful defense of the Russian troops.