World
Armed Forces of Ukraine demonstrated why HIMARS are better than Russian "Grads" and "Hurricanes" (video)
The main difference is in the accuracy of hitting targets.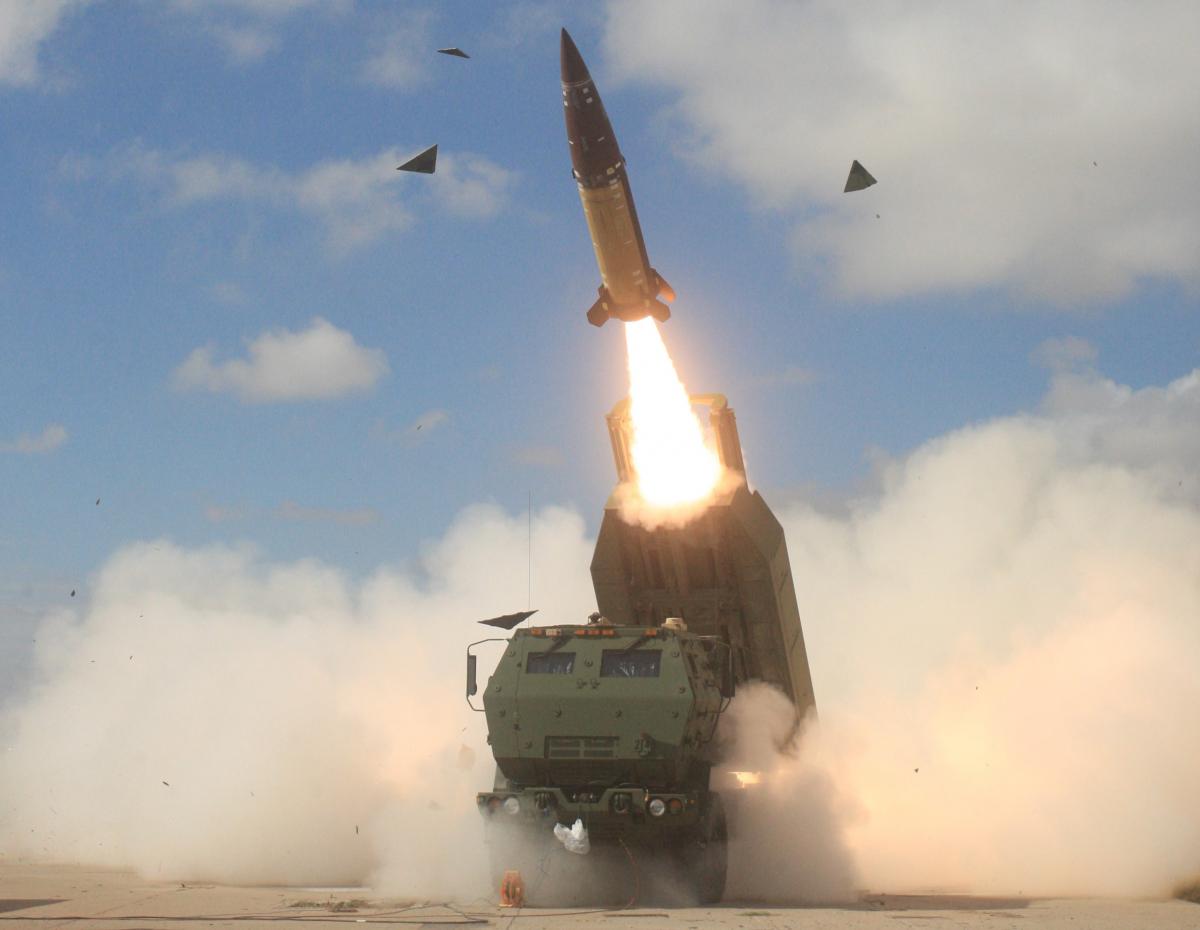 Ukraine has already begun to use American HIMARS multiple launch rocket systems. At the same time, the enemy attacks with "Hails" and "Hurricanes". The Armed Forces of Ukraine have clearly demonstrated how these MLRS differ.
The video appeared in Facebook Ground Forces of the Ukrainian Armed Forces.
The footage shows the process of hitting targets from the Grad and Uragan MLRS, which are in service with the invaders. The missiles of these systems are not capable of accurately hitting the target, they scatter randomly over a large area.
At the same time, the American HIMARS received by Ukraine are equipped with high-precision GPS-guided missiles. The video showed a fragment of HIMARS work in Afghanistan. The missiles accurately hit the target, destroying it.
On June 23, Defense Minister Alexei Reznikov said about the arrival of HIMARS multiple launch rocket systems from the USA. The first tranche, according to open data, included four MLRS units.
same day Washington announced the transfer of additional HIMARS to Ukraine.
HIMARS is an American highly mobile multiple launch rocket system developed in the late 90s.
This MLRS is designed to destroy areas of concentration of artillery systems, air defense systems and fire support, trucks, combat vehicles and armored personnel carriers, as well as to provide fire support to its units.
The system is designed to fire guided and unguided missiles. The maximum range is 300 km.
Ukraine has so far received missiles with a range of up to 80 km.
You may also be interested in the news: