News
Armed Forces of Ukraine attacked Boyko's towers
June 20, 2022, 13:23

print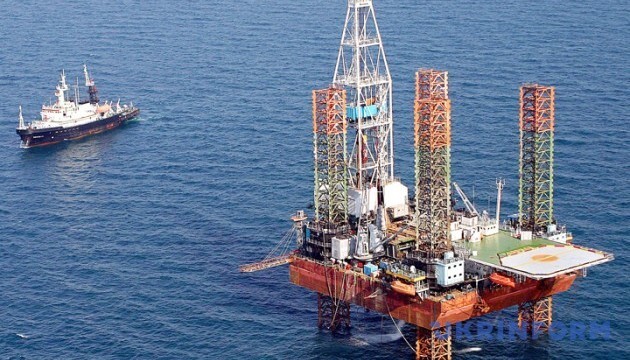 The Ukrainian military attacked drilling platforms in the Black Sea. They were captured by the Russian troops after the occupation of Crimea in 2014, People's Deputy of Ukraine Oleksiy Goncharenko noted in Telegram.
Prepared by: Anna Konyuchenko
Stay up to date with the latest events! Subscribe to our channel at Telegram
Noticed an error?
Please select it with the mouse and press Ctrl+Enter or Submit a bug