World
Armed Forces of Ukraine again hit Russian troops on Zmein – UNIAN
The Russians deployed air defense units, three units of rocket launchers, a katern group and special forces units on the island.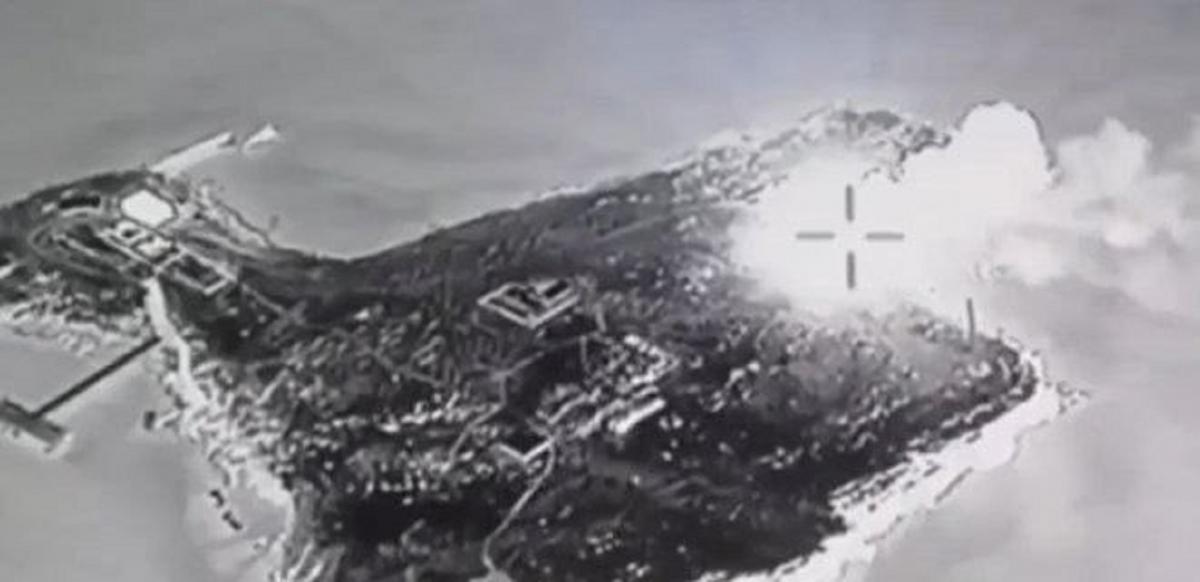 Russian troops continue to suffer losses on the occupied island Serpentine in the Black Sea.
Russia's new losses are mentioned in summary OK Pivden.
"A military operation is underway to defeat enemy forces and assets on Zmein Island. A hit was recorded on another Pantsir-S1 anti-aircraft missile and gun system," the military said.
According to the GUR, Russians placed air defense units on the islandthree units of rocket launchers, a katern group and special forces units.
Kirill Budanov, head of the Main Directorate of Intelligence, stressed that the operation against the Russians on Zmeinoye would continue until the island was completely liberated.
Recently, the Ukrainian military hit enemy units on Snake Island in the Black Sea. The shells hit the Pantsir S1 anti-aircraft missile system, a radar station and vehicles.
War in Ukraine: current data
Russia has focused all its efforts on the capture of Donbass. Currently, fierce battles for Severodonetsk continue. Enemy coming soon can capture Lysichanskexperts from ISW warn.
At the same time, in the area of ​​Belogorovka, the invaders refused to force the Seversky Donetsfearing new large losses in equipment and manpower.
June 21 the enemy again attacked the Armed Forces of Ukraine in the Slavic directionand in the Kharkiv region is trying to keep the Ukrainian forces and prevent them from reaching the Russian border.
According to the head of the Center for Military Legal Research Alexander Musienko, Russia's goals is the capture of Severodonetsk, a campaign from the south to Lysichansk and movement from Popasnaya with further control over the Lysichansk-Bakhmut highway.
British Prime Minister Boris Johnson believes that Russia may run out of resources in the battles in the Donbass.
You may also be interested in the news: