News
Arestovich called gays perverts. They demand his resignation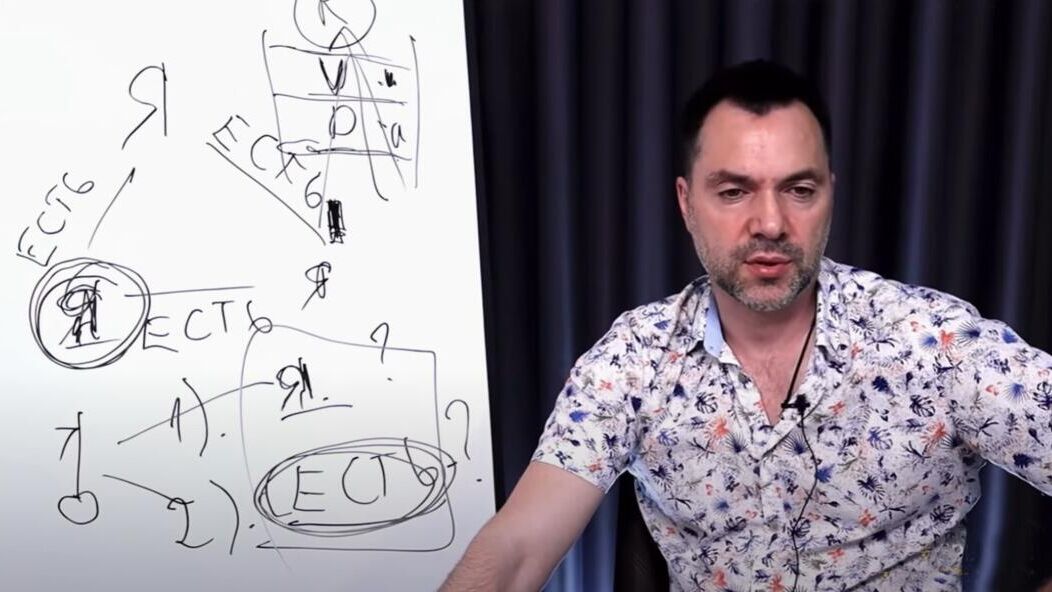 Aleksey Arestovich, adviser to the head of the President's Office, described representatives of the LGBT community as "people with deviations" or "deviations" from the norms of behavior.
"In this sense, I am a conservative," Arestovich said. "It's another matter that I'm definitely against their persecution. I think that in everyone you first of all need to see a person … So I'm fine with LGBT, but LGBT propaganda is tough. Because this is propaganda of deviation, a deviation from the norm, which has specific negative consequences for society. I am a determined opponent. I have sympathy for LGBT representatives."
The Ukrainian public organization KyivPride commented on Arestovich's statement.
"It is we who treat you with sympathy, because being a homophobic "Russian world" in Ukraine is a deviation and deviation from the norm. We are against Arestovich's pseudoscientific propaganda," the message says.
The LGBT community called on President Volodymyr Zelensky and the Office of the President to dismiss Aleksey Arestovich from the post of adviser to the head of the Presidential Office. Activists believe that such rhetoric is unacceptable if Ukraine seeks to join the European Union.
It should be noted that in 2022 the Kyiv International Institute of Sociology conducted a survey on the attitude of Ukrainians towards representatives of the LGBT community. The Nash Mir LGBT rights center compared its results with the results of a similar survey conducted in 2016. For 6 years in Ukraine, the number of people who have a negative attitude towards LGBT people has decreased by one and a half times. In 2016, 60.4% treated LGBT people poorly, and in 2022 – 38.2%.