World
Arestovich believes that Ukraine is actually already a member of NATO – UNIAN
He also assessed the pace of European integration of Ukraine.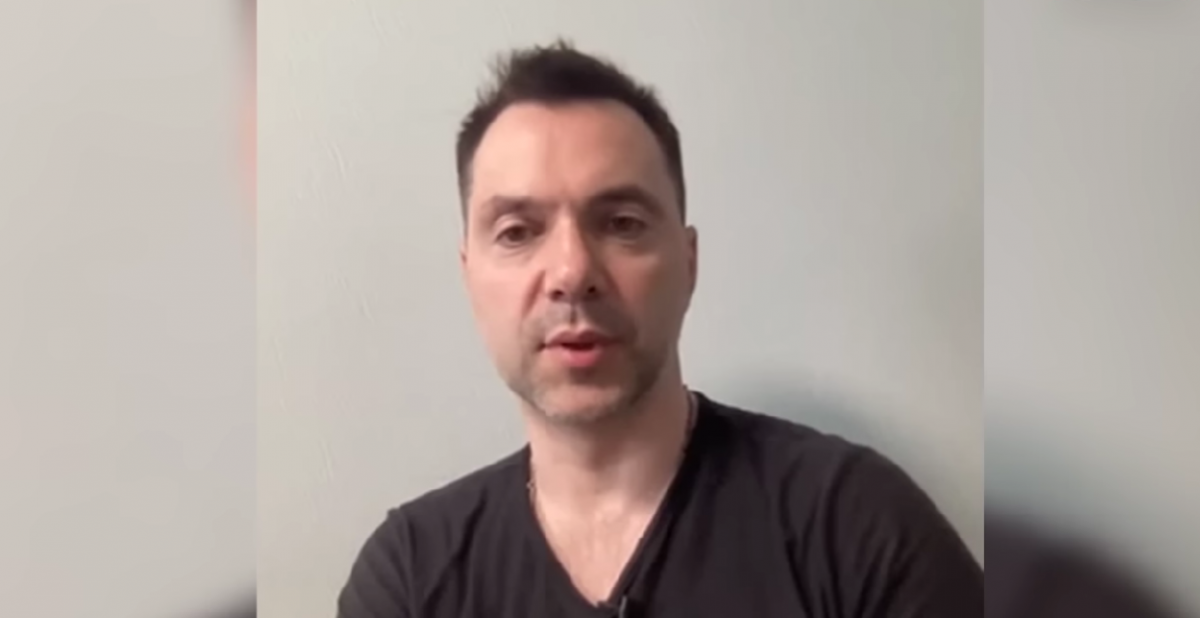 Ukraine is already a de facto member NATOsays Aleksey Arestovich, adviser to the head of the President's Office.
He expressed this opinion during a live broadcast with Mark Feigin.
"We made another "knight's move." We became 13th Trimoria country. This is access to money, to transport, to security at sea, to infrastructure. And 12 Trimorye countries are EU members. That is almost half of the EU countries. This means that our integration with the EU has gone much further than everyone is currently assessing. Secondly, you need to understand that we are de facto members of NATO," he said.
At the same time, Arestovich noted that he "has skepticism about whether NATO is ready to accept Ukraine."
Earlier, Arestovich stated that during the hostilities, Ukraine unlikely to be accepted into NATObut there is a chance that the discussion about the imminent entry will resume after the victory.
You may also be interested in the news: