World
Arestovich announced the losses of Ukraine in the war – UNIAN
According to him, the country lost about 10 thousand defenders.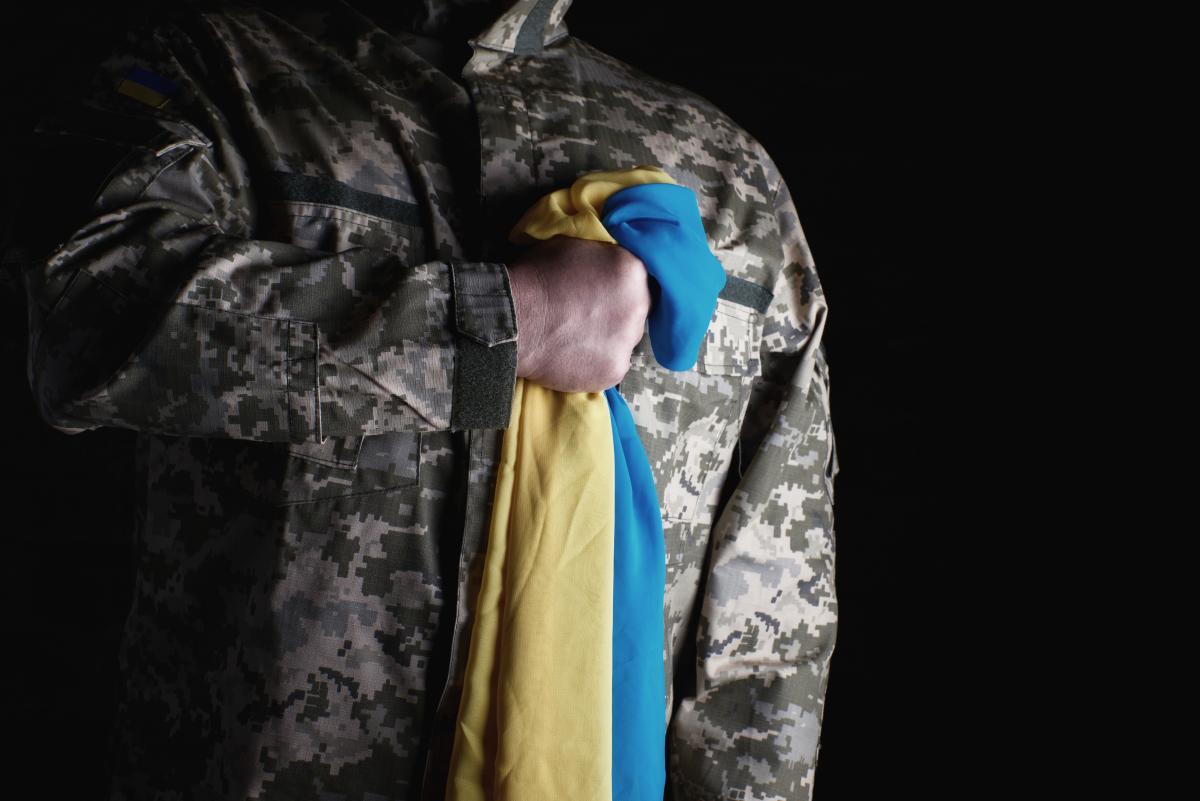 Ukrainian army since the beginning of the full-scale invasion of the Russian Federation in Ukraine lost about 10 thousand killed and about 30 thousand wounded.
Oleksiy Arestovich, Advisor to the Head of the Office of the President of Ukraine, said this in interview Ukrainian journalist Dmitry Gordon.
"I won't say for sure, but approximately somewhere under 10,000 killed. Accordingly, (injured – UNIAN) about 1 to 3," he said.
At the same time, Arestovich noted that about 96-98 percent of the wounded servicemen are returned back to the army.
"That is, these are not the wounded who remain disabled forever," said the adviser to the head of the President's Office.
Losses of Russia in Ukraine
Recall that, according to the General Staff of the Armed Forces of Ukraine, since the beginning of the full-scale invasion, Ukrainian servicemen liquidated 33 thousand 800 Russian military.
In addition, since February 24, the enemy has lost: 1,477 tanks, 3,588 armored combat vehicles, 749 artillery systems, 238 multiple launch rocket systems, 98 air defense systems, 216 aircraft, 181 helicopters, 601 operational-tactical drones, 130 winged missiles, 14 ships/boats, 2,527 vehicles and tankers, as well as 55 special vehicles.
You may also be interested in the news: