News
Another Su-25 military plane crashed in Russia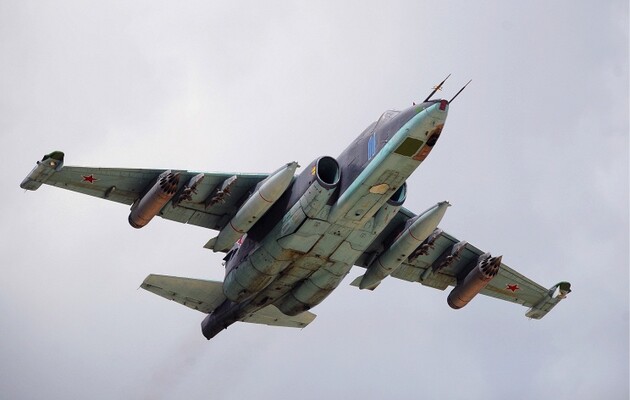 Another Su-25 attack aircraft crashed in Russia. This time, a military plane crashed in the Rostov region, according to propaganda media.
The press service of the Southern Military District of the Russian Federation said that the attack aircraft pilot died as a result of a fall, and specified that he was making a "training flight."
At first it was reported that the plane could crash, catching on a power line support. However, later in the Southern Military District, the preliminary cause of the accident was called a "technical malfunction."
According to the press service, the attack aircraft did not have ammunition and fell in a deserted place without causing damage to the ground.
Read also: In the Donetsk region, Ukrainian defenders from MANPADS shot down an enemy Su-25
Before that, on June 17, another Russian Su-25 crashed into the territory of the Belgorod region.
Then they also said that the cause of the crash was probably a "technical malfunction", and the plane was performing a "training flight." The pilot managed to eject and survived.
Recall, on June 12 in the area of ​​Izyum, Kharkiv region Ukrainian Air Force hit a Russian Su-34 fighter-bomber.