News
Another military plane crashed in Russia
June 24, 2022, 06:39

print

Six people were burned, three died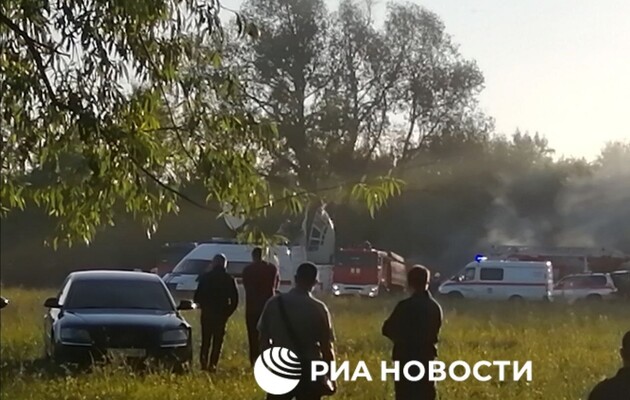 © RIA Novosti

An IL-76 military plane crashed in the Ryazan region of the Russian Federation. There are dead and wounded. This is reported RIA News with reference to the Russian Ministry of Defense.
"During a training flight without cargo, due to a detected engine malfunction, the crew decided to land on the ground. It partially collapsed on contact with the ground," the report says.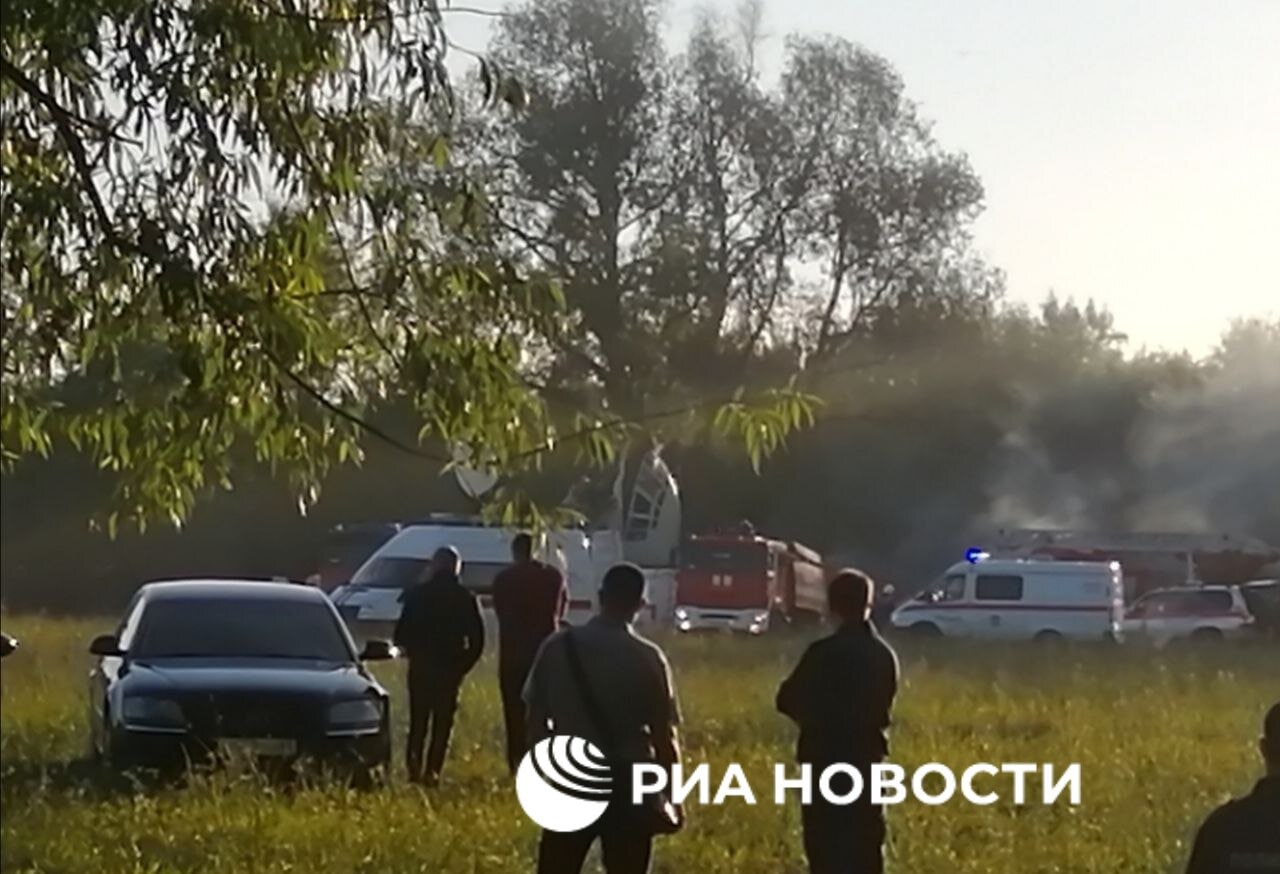 The published photos show the wreckage of the aircraft between the trees. Around fire trucks and fugitives.
As the Russian INTERFAX later reported, six people received burns, three died. The injured were taken to the hospital.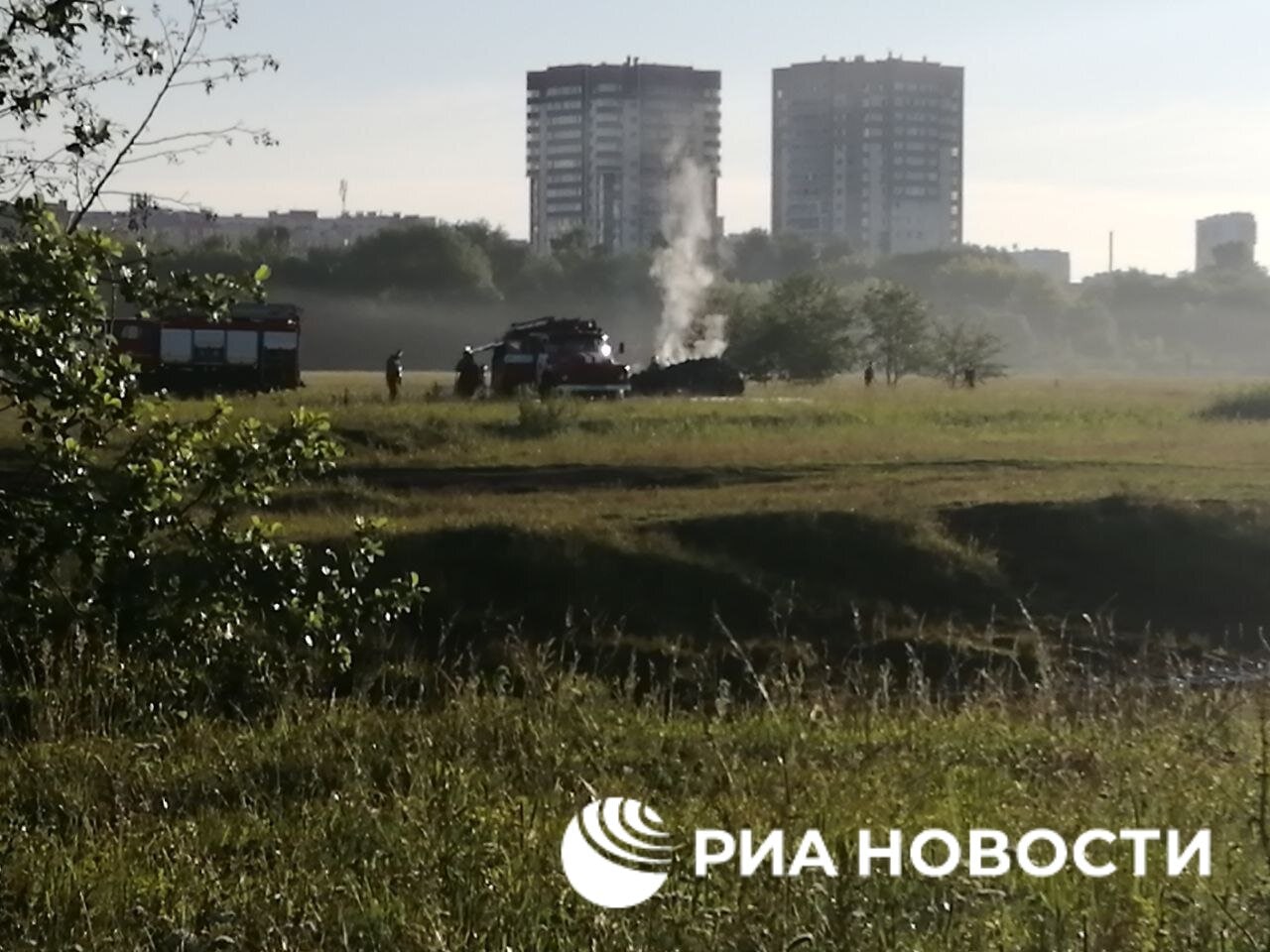 Remember June 22 Su-25 attack aircraft crashed in Russia.
Prepared by: Julia Lavryshyn
Stay up to date with the latest developments! Subscribe to our channel at Telegram
Noticed an error?
Please select it with the mouse and press Ctrl+Enter or Submit a bug