World
another global manufacturer puts an end to Russia and Belarus – UNIAN
The manufacturer of telecommunications equipment Cisco winds down business in Russia and Belarus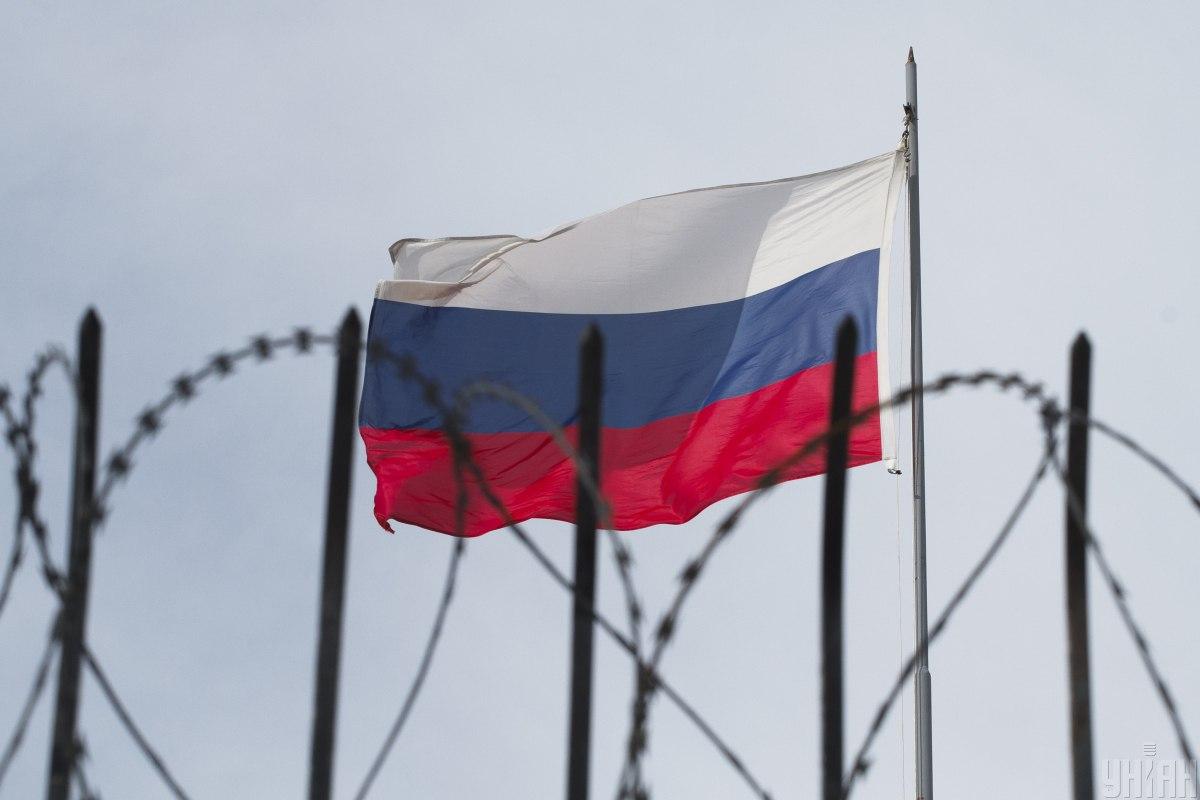 The manufacturer of telecommunications equipment Cisco winds down business in Russia and Belarus due to Russian army invasion to Ukraine.
This is reported Reuters.
It is noted that in March, the American company ceased activities in the region, including sales and services.
"Foreign companies seeking to exit Russia due to Moscow's invasion of Ukraine face the prospect of new laws in the coming weeks that would allow Moscow to confiscate assets and impose criminal penalties. This has prompted some businesses to expedite their plans to leave," the statement reads. message.
Cisco Systems, Inc.:
Cisco Systems Inc. is an American multinational corporation, which is the world's largest manufacturer of network equipment designed to service remote access networks, security services, storage networks, routing and switching.
The war in Ukraine and the withdrawal of companies from the Russian Federation:
24 February Russia launched a full-scale war against Ukraine. In this regard, the United States, EU countries, Japan and a number of other states have imposed sanctions against the Russian Federation. At the same time, hundreds of international companies have decided to leave the Russian market.
The sixth package of sanctions against the Russian Federation:
4 May 2022 European Commission President Ursula von der Leyen introduced the sixth package of sanctions EU versus Russia, including an oil embargo and the disconnection of Sberbank from SWIFT.
Against the introduction of a ban on the supply of Russian oil Hungary is in favor.
May 29 Bloomberg citing sources reportedthat the European Commission suggests that the EU countries refuse to import Russian oil by sea, at the same time postponing restrictions on its import from the key pipeline "Druzhba".
Subsequently the European Union agreed on a partial embargo on Russian oil.
The agreement to ban the export of Russian oil to the EU covers more than 2/3 of oil imports from Russia, reducing a significant source of funding for its military machine.
In addition, the new package of European sanctions includes cutting off the Russian Sberbank from the SWIFT international interbank system, blocking the broadcast of three more Russian state broadcasters in the EU, and imposing sanctions on those responsible for war crimes in Ukraine.
On June 1, 2022, French President Emmanuel Macron announced that by the end of 2022 the European Union would reduce Russian oil imports by 92%. Macron noted that he also does not exclude embargo on supplies in the EU gas from Russia.
On June 2, economic analyst Mikhail Krutikhin announced that in Russia talking about closing oil refineries. On the same day, US President Joe Biden said that the US and the EU are discussing the possibility of buying Russian oil. at a price below the market.
3 June EU final approved the sixth package of sanctions against Russia.
You may also be interested in the news: