News
Another American mercenary killed in Ukraine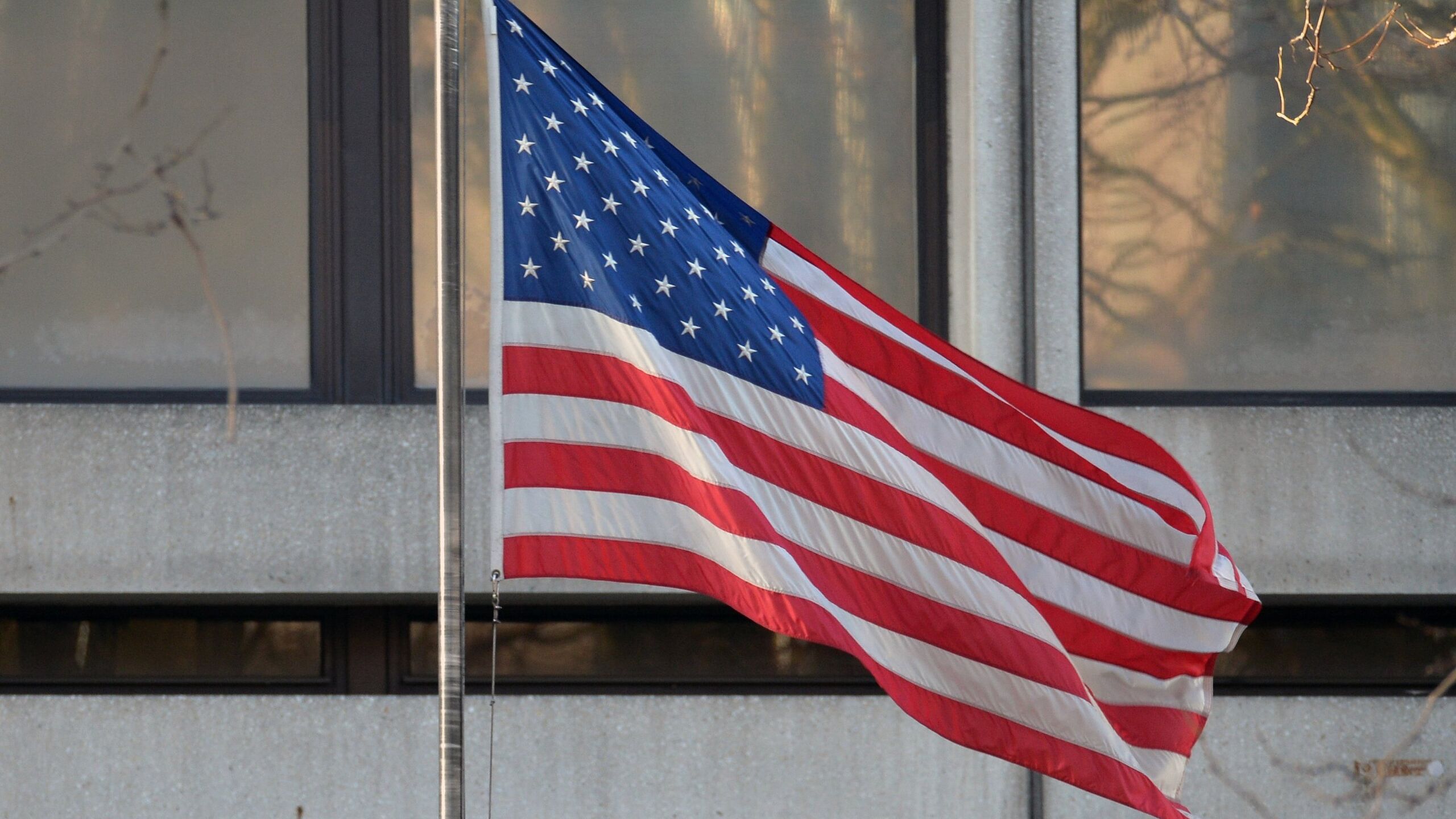 US citizen Stephen D. Zabielski, 52, died on May 15 during the fighting in Ukraine, writes The Washington Post, citing an obituary that was published by the family of the mercenary in the local publication the Recorder and confirmed by the US State Department.
Zabelski is at least the second American to die in the conflict in Ukraine.
The State Department is in touch with the Zabelski family and is providing "all possible consular assistance," one U.S. diplomat told The Washington Post on condition of anonymity. He declined to provide more details "out of respect for a family going through difficult times."
News of the death spread after Rolling Stone magazine reported the news on Monday, citing people familiar with the circumstances of the incident. The Washington Post attempted to contact the Zabelski family but was unsuccessful.
Earlier it became known about the death in Ukraine of 22-year-old US citizen Willy Joseph Cancel, his family reported.