World
An outbreak of African swine fever in the Kirovograd region: quarantine is established – UNIAN
Specialists of veterinary medicine disinfected the place where the pigs were kept.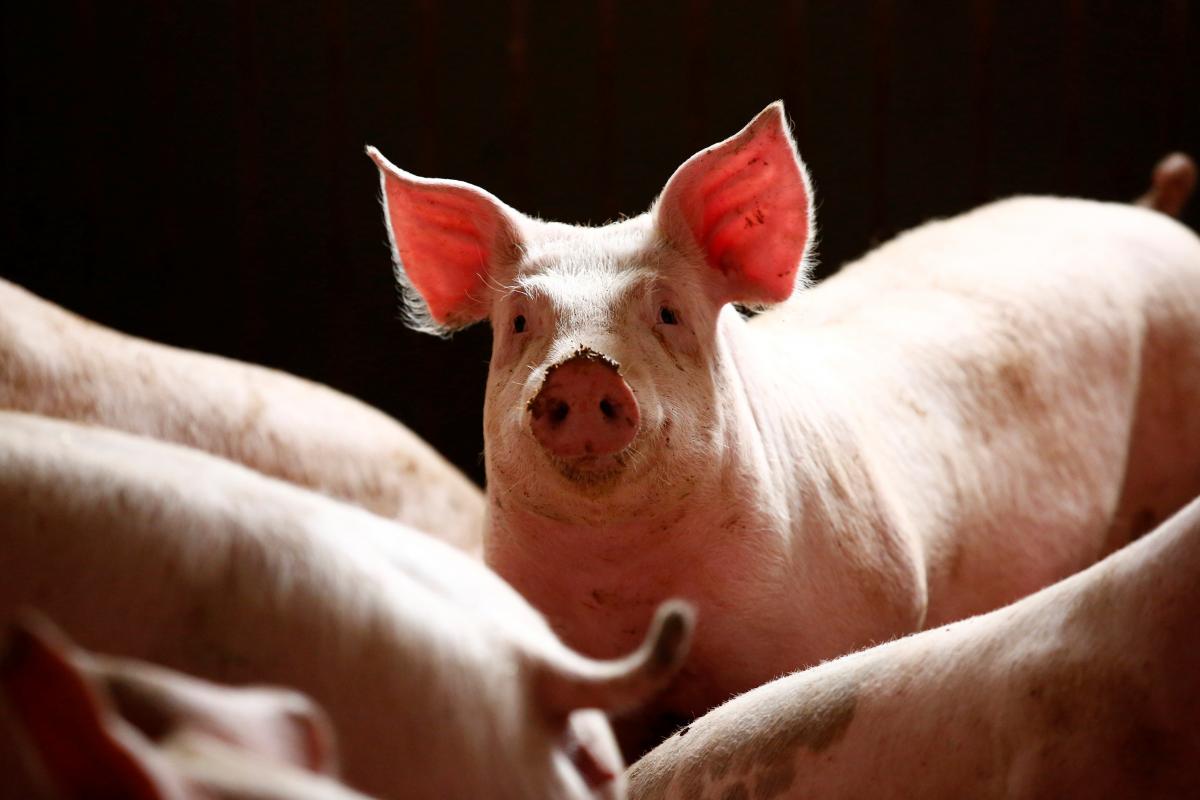 New flash African swine fever (ASF) was recorded in a personal subsidiary farm in the village of Ivano-Blagodatnoye, Kropyvnytskyi district.
About it informs Main Directorate of the State Food and Consumer Service in the Kirovograd Region.
"In accordance with the decision of the State Emergency Anti-Epizootic Commission under the Kirovograd Regional District Administration dated June 20, 2022, an epizootic focus, protection zones (with a radius of 7 km) and observations were determined, a 40-day quarantine was established. Villages are assigned to the protection zone, which directly borders on the epizootic focus. Ivano-Blagodatnoe, Shostakovka, Ukrainka, Ovsyanikovka, Gruzskoe, Shevchenkovo, Mykolaivka and Karlyugivka, Kropyvnytskyi district.
It is noted that specialists in veterinary medicine have disinfected the epizootic focus – the place where pigs are kept. Also, with the involvement of the State Emergency Service, the corpses of animals, as well as the remains of feed, bedding, care items, and equipment contaminated with the ASF pathogen were burned and buried. The place of burning has been disinfected.
At the same time, at the entrance to the village, a quarantine post with warning signs was set up, round-the-clock duty was provided at the post, a disinfection barrier was set up at the entrance and exit to the territory of the settlement, and vehicles are being disinfected.
Help UNIAN. African swine fever (Montgomery's disease) is a contagious viral disease of domestic and wild pigs. The ASF virus does not pose a threat to humans. The disease is transmitted by direct contact of sick animals and healthy ones, through pork products, ticks and mechanically (by vehicles, when moving people and animals). There is no vaccine for the disease. Almost the entire population of sick pigs dies. The virus is destroyed exclusively by heating to high temperatures.
You may also be interested in the news: