News
An 8-year-old child died due to Russian shelling in the Kharkiv region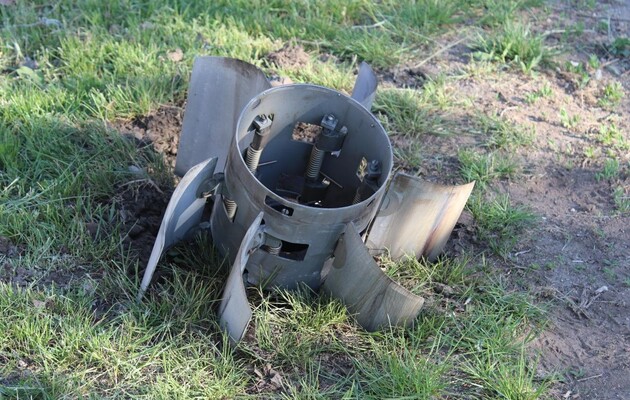 During the shelling in Bezruki, Dergachev community, an 8-year-old girl was killed. Her mother was injured. The head of the OVA, Oleg Sinegubov, announced this in his Telegram-channel.
"For the entire period of the full-scale war, 43 children have already died at the hands of the invaders in the Kharkiv region. Another 130 children were injured. Unfortunately, these numbers are growing," the head of the OVA said in a statement.
Sinegub also noted that what Russia is doing now in the Kharkiv region is a war crime.
"The occupiers quite deliberately beat up residential areas where there are no military facilities. This is real terrorism against the civilian population. But Kharkiv residents cannot be intimidated," he is sure.
According to the head of the OVA, the Russian invaders have already lost the battle for Kharkov and now they are terrorizing the civilian population and preparing for revenge. But they have no chance of capturing the city.
As previously reported, On June 21, the military of the Russian Federation again shelled the city of Kharkiv from artillery. As a result of the enemy attack, five people were killed and 11 more were injured.