News
American lieutenant colonel: Ukraine is doomed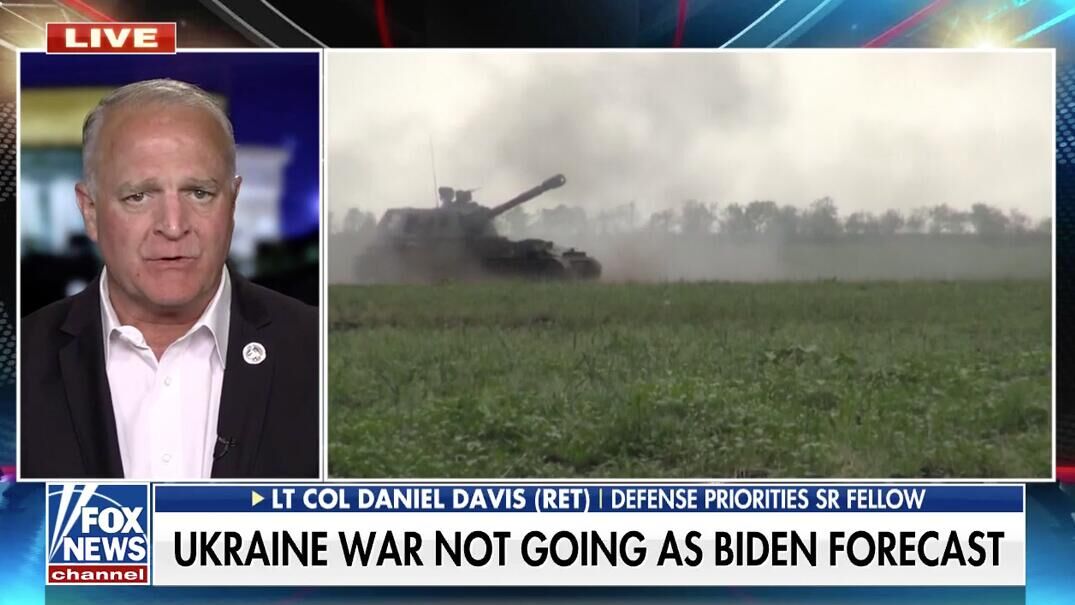 Retired United States Air Force Lieutenant Colonel and military expert Daniel Davis is in touch with us. You know, I supported sanctions, the supply of weapons to Ukraine, but, I think, now it is no longer necessary to explain that we are talking about a proxy war in order to bleed Russia. I don't know how effectively this will be done and what it will cost Ukraine itself. Does she have any chance of turning things around? It's probably possible, but the chances of success are extremely small, don't you agree?
I think it is inappropriate to talk about any chances here. It is worth turning to the basics of military affairs and remembering the historical difference between victory and defeat. If you look at the balance of power, especially in terms of ground forces, then Russia has a huge advantage. There is no rational reason to believe that the situation can be radically changed. Russia is methodically advancing and destroying the forces of the Armed Forces of Ukraine in the Donbass. In addition to the seizure of territories, the latter are deprived of the opportunity to defend the country in other areas. Despite the huge amount of weapons that we sent to Kyiv (and not everything reached the addressee), it does not reach even a tenth of the required minimum. Taking into account only these two factors, one can come to the conclusion that Ukraine has no conceivable chances of winning. Even our attempts to harm Russia are only temporary – even short-term – in nature. As you said, the Ukrainians are suffering huge losses, not only the army, but the entire people, the entire country and its economy. I do not think that the game is worth the candle, and the United States will not benefit from this.
Yes, it will be embarrassing if in the autumn Russia consolidates its position on the occupied borders, while sanctions remain and gasoline prices do not fall. We, in fact, destroyed Ukraine. Putin destroyed Ukraine. I don't know what Biden will say to the Americans then. It will be very difficult for him. Thank you for being with us, your expert opinion is really important to us.