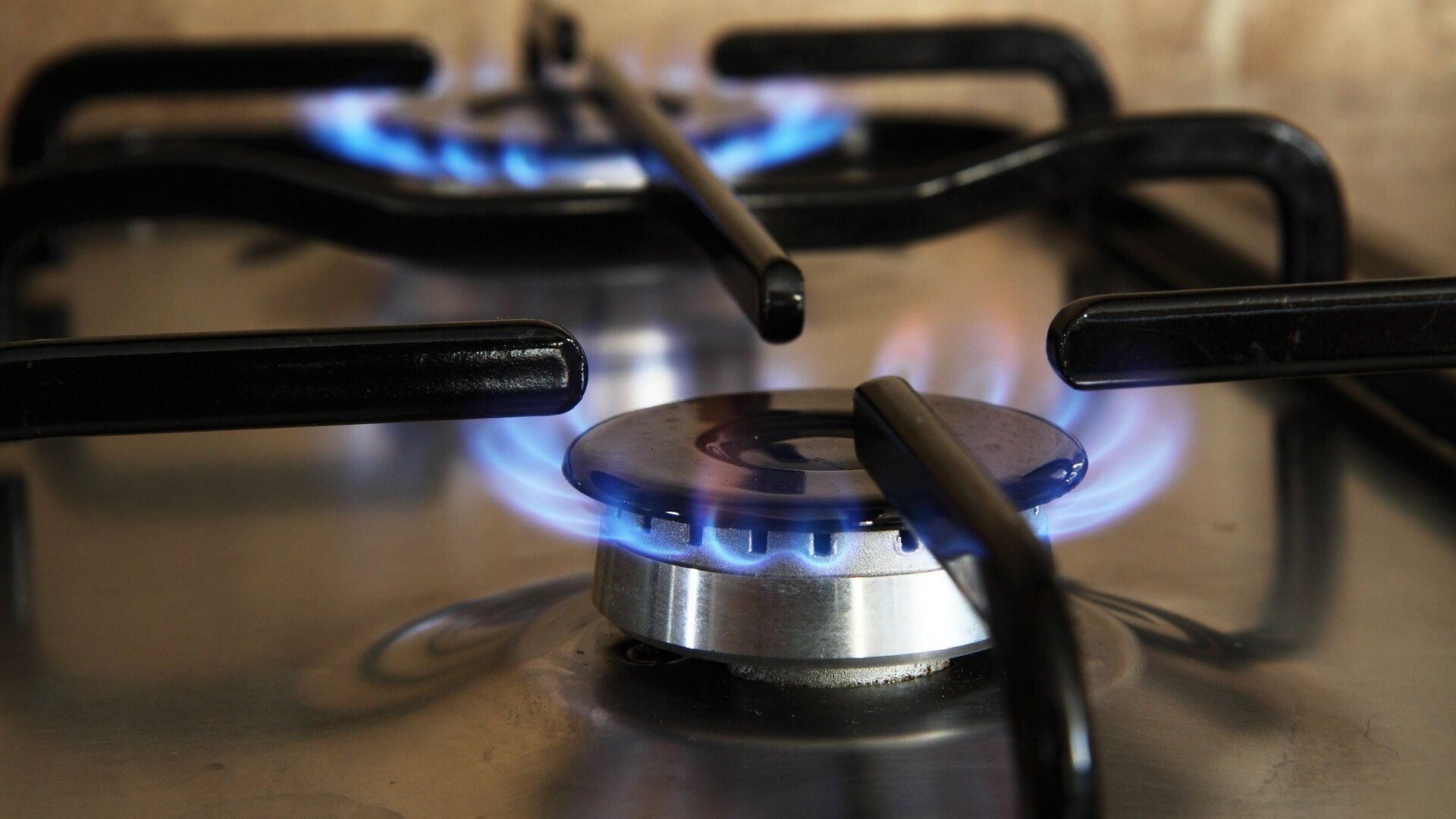 – According to a source close to Gazprom, 20 clients have already opened ruble accounts
Companies can pay in rubles without violating sanctions, says Italian Prime Minister Mario Draghi
Another ten European gas buyers have opened accounts with Gazprombank. Thus, the number of customers willing to pay for Russian gas in rubles, as required by President Vladimir Putin, has doubled.
A total of twenty European companies opened accounts, and another 14 clients requested the necessary documents for this, the source said on condition of anonymity. He declined to name specific companies.
European buyers have been trying for weeks to figure out if they can meet Putin's demand to pay for Russian gas in rubles from April 1 without violating sanctions imposed by the European Union over Russia's special operation in Ukraine. According to the new mechanism, customers must open two accounts with Gazprombank: in foreign currency and in rubles. After Poland and Bulgaria refused to comply with these conditions, Gazprom cut off the gas supply at the end of April.
The payment deadline for April deliveries for large Western European buyers is approaching, and Russia has sought to allay EU fears that the payment mechanism would violate sanctions. A source close to Gazprom said that under current conditions, the deal is actually completed after the buyer transfers foreign currency to Gazprombank, since further conversion into rubles occurs automatically, without the participation of the sanctioned Central Bank of Russia.
The European Union has yet to comment on whether Russia has allayed existing concerns, but Italian Prime Minister Mario Draghi said on Wednesday that companies will be able to pay for gas in rubles without violating sanctions.
"Most gas importers have already opened ruble accounts with Gazprom," he said at a press conference, noting that Germany's largest gas importer already pays in rubles. Italy and Germany are the largest consumers of Russian gas.
A source close to Gazprom said that four companies are currently making payments in rubles, as they did at the end of last month. Payments from other buyers should arrive at the end of this month, he said.
Article written with the assistance of James Herron (James Herron)