World
"All the guys are at war, aren't you ashamed?" — UNIAN
Igor Pustovit got into a scandal because of his own publication.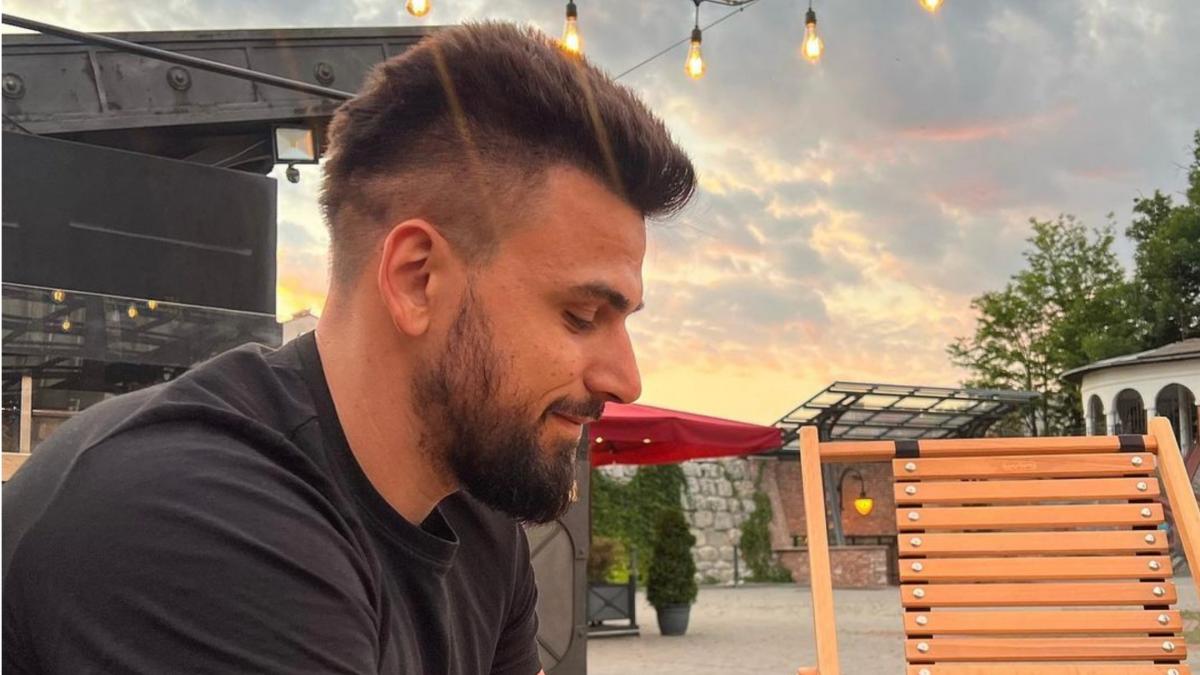 Well-known Ukrainian blogger Igor Pustovit ran into criticism from subscribers. Recently, on his Instagram profile, he shared information that he did laser hair removal. Fans were outraged by the beauty procedures of a man who, in their opinion, should fight at the front.
"I decided that it would take several years to take all the hair completely, so we only do the back and a few more sections and that's enough for me," Pustovit said.
Then, in Instagram stories, he posted negative comments received after the publication.
"There is a war in the country. All the guys are fighting. And you are on a laser, are you not ashamed?" One of the followers said.
Igor justified himself – he earns on advertising, so he must always keep his body in perfect condition.
Recall Alla Pugacheva is hated in Russia and they are preparing a film about the "traitor". In addition, music critic Sergei Sosedov attacked Prima Donna. First, he called for the nationalization of the Pugacheva-Galkin estate. Then he threatened her with a total end to her career.
You may also be interested in the news: