World
All oil refining in Ukraine is now closed
Naftogaz Ukrainy will be able to join the solution of problems in the fuel market, said the chairman of its board.
because of massive shelling by Russian invaders the entire oil refining sector of Ukraine does not work.
About it told Chairman of the Board of NJSC Naftogaz Ukrainy Yuriy Vitrenko during a press conference.
"All oil refining in Ukraine is now out of operation due to the massive attacks of the aggressor, and it is difficult to ensure the logistics of oil products to the Ukrainian market, which is why there is a shortage of them," he said.
In addition, Vitrenko said under what conditions Naftogaz would be able to join in solving problems on the fuel market.
Read also: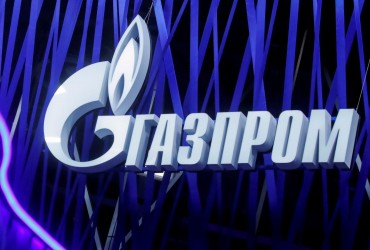 In Ukraine, in the last week of April, there was a shortage of fuel at gas stations.
By the beginning of June, the situation improved slightly, the restrictions on fuel supply were softened to 20-30 liters per tank.
In April, airstrikes destroyed Ukraine's only large oil refinery in Kremenchug (Poltava region), which accounted for about 40% of the total supply of gasoline and diesel fuel. The Russians also bombed about 20 oil depots.
Recall, on May 13, the government decided to transfer more than one and a half hundred gas stations of the Glusco network, which connected with Viktor Medvedchuk, in the management of Naftogaz. According to the authorities, this will contribute to solving the fuel shortage.
You may also be interested in the news: