World
Alexei Kovalev – intelligence chief confirmed the blowing up of the traitor's car
At the moment, it turns out what state the collaborator is in.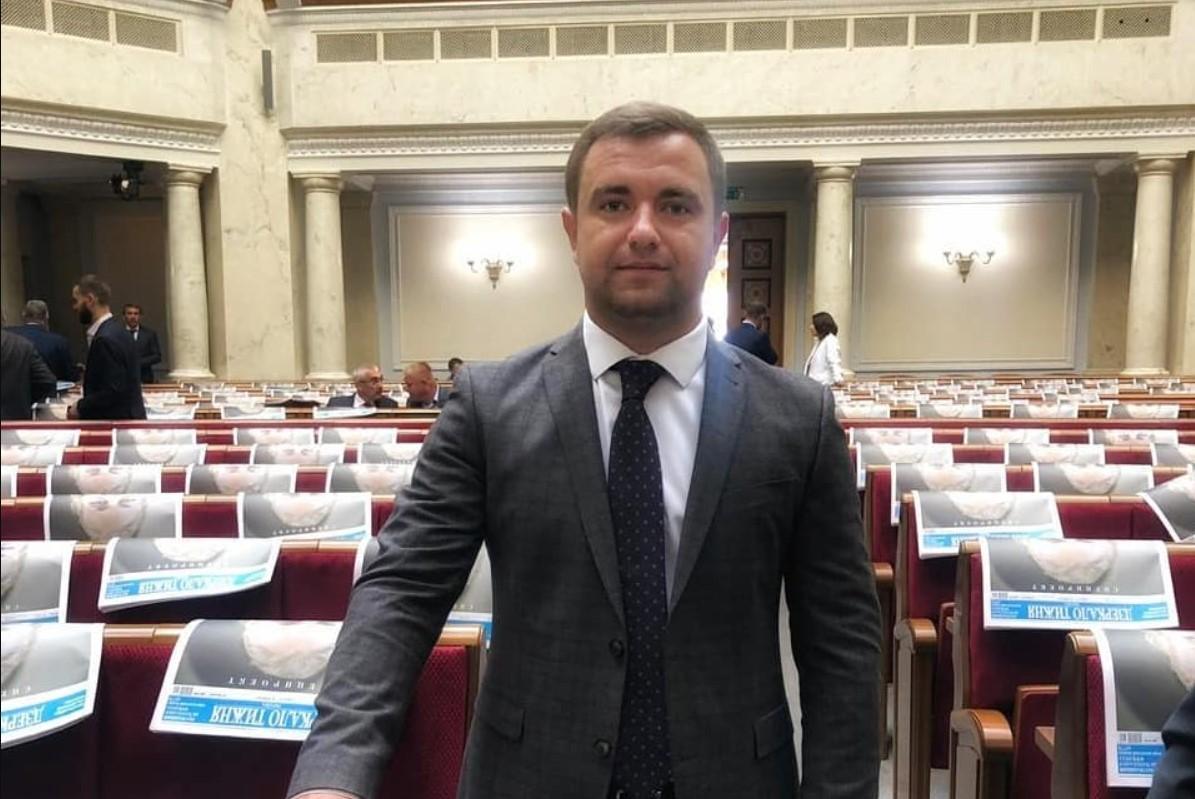 The head of the Main Intelligence Directorate of the Ministry of Defense, Kirill Budanov, confirmed the explosion of the car of the people's deputy-traitor from the "Servant of the People" Alexei Kovalev in the Kherson region.
He announced the incident on the air of a nationwide telethon.
"I can confirm that a certain action was committed. The car was definitely blown up. We are investigating what condition this collaborator and traitor is in," Budanov said.
Earlier, NABU freelance agent Yevgeny Shevchenko said that Servant of the People collaborator Alexei Kovalev liquidated.
As you know, after the large-scale invasion of the Russian Federation into Ukraine, the people's deputy went over to the side of the Russian invaders and remained in the captured Kherson.
In the fall of 2021, the deputy got into a scandalous accident, and also bought Channel 4 and declared it as a gift from his parents
In May 2022, the traitor was expelled from the Servant of the People party.
You may also be interested in the news: