World
Alexei Arestovich spoke about cancer in the President of Russia – UNIAN
The head of Russia has serious problems with the spine, says the adviser to the head of the President's Office.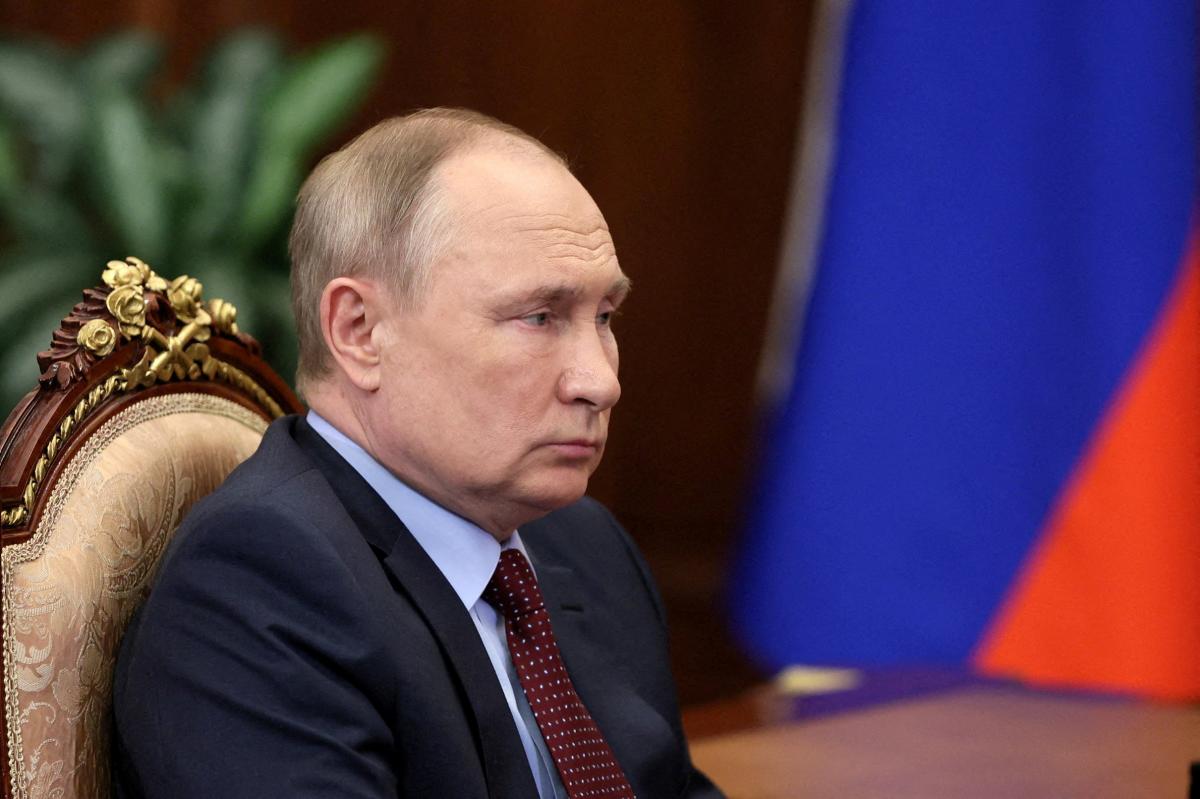 Advisor to the Head of the Office of the President of Ukraine Volodymyr Zelensky Alexey Arestovich stated that he knew exactly about the oncological disease of Russian President Vladimir Putin.
Putin really has cancer, said Arestovich in an interview with the founder of the publication "Gordon" – Ukrainian journalist Dmitry Gordon.
According to the interlocutor, the Russian leader still has at least serious problems with the spine and other organs.
"I know for sure since 2020 that he really has cancer, sort of like a sarcoma. It's bone cancer, who doesn't know…," said the adviser to the head of the OP.
Arestovich noted that the President of Russia may die of cancer for several more years.
"The problem is that all the Kremlin medicine works for this person. And not only the Kremlin one. Not limited in money…," he stressed.
Read also: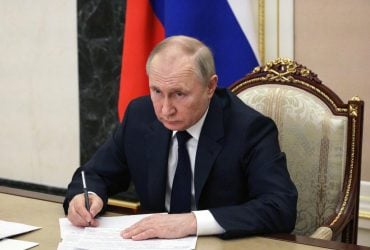 Earlier, a number of experts and media from different countries claimed that Vladimir Putin was sick. In particular, various types of cancer were attributed to the Russian president, as well as schizophrenia, dementia and Parkinson's disease. At the end of May there was information that the head of Russia was operated on.
In early June, a former friend of the President of the Russian Federation and an ex-banker Sergei Pugachev said Putin could have cancer.
You may also be interested in the news: