World
Alexei Arestovich predicted what the end of Vladimir Putin will be – UNIAN
The death of the President of Russia will be terrible, the adviser to the head of the President's Office believes.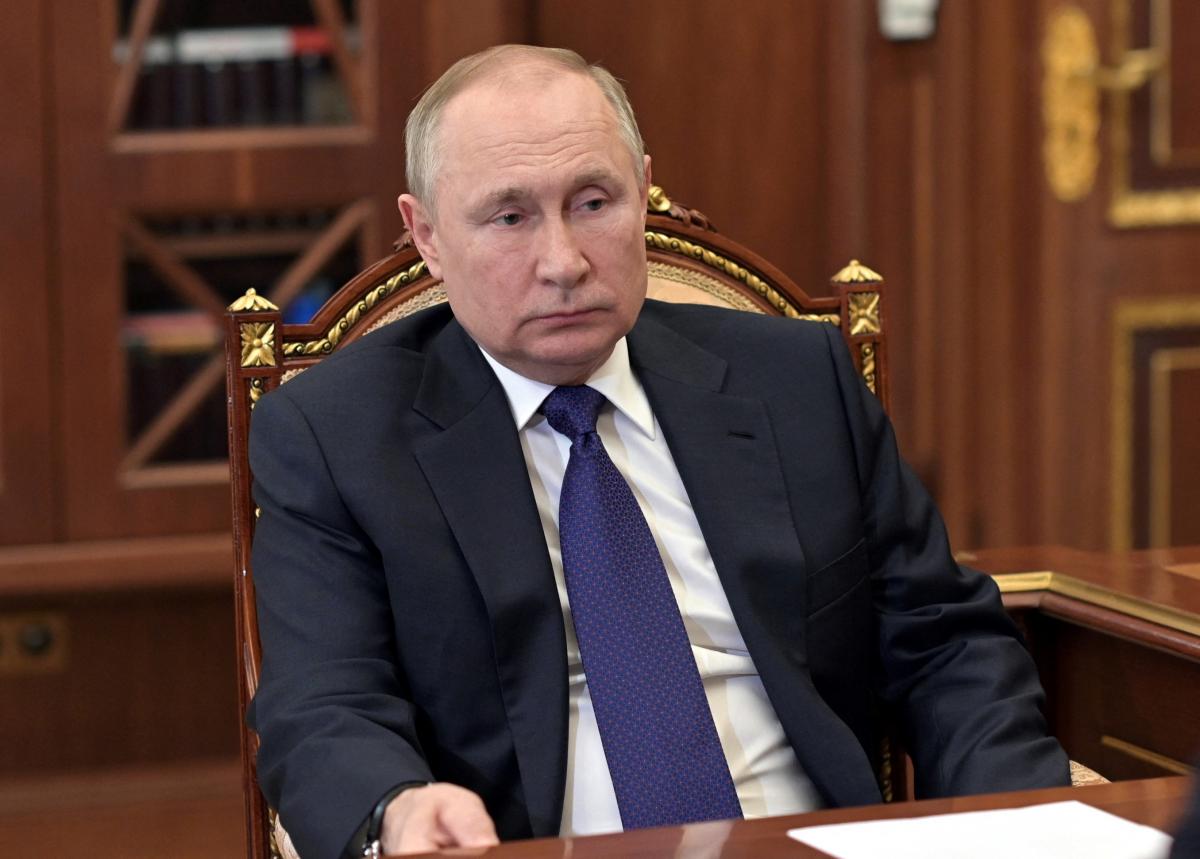 Advisor to the Head of the Office of the President of Ukraine Volodymyr Zelensky Alexey Arestovich predicted that the end of the head of the Russian Federation, Vladimir Putin, would be "terrible."
Arestovich in an interview with a Ukrainian journalist and founder of the publication "Gordon" He told Dmitry Gordon that he was 101% sure that the Russian leader would have a terrible end.
"It's terrible (the end of Putin will be – Ed.). I'm 101% sure. Like Stalin (Soviet dictator Joseph Stalin – Ed.): a person lies in a puddle of urine, but he is not allowed to help, because everyone breathed a sigh of relief. first of all – his inner circle," the source said.
Read also: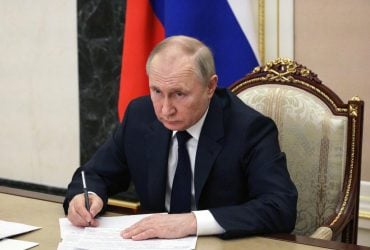 On March 1, 1953, Joseph Stalin was found lying on the floor at a dacha near Moscow. On March 2, doctors arrived at the dacha, and on the 6th, Stalin's death was announced on the radio. There are different versions about Stalin's death.
The son of the former First Secretary of the Central Committee of the CPSU Nikita Khrushchev Sergei in an interview "Gordon Boulevard" said that the dictator died of a stroke and due to the fact that he was not provided with assistance.
"Stalin fell down and pissed, and his comrades-in-arms simply didn't know: maybe he was lying because he drank too much after they left …," the source said.
Earlier Alexey Arestovich said that knows exactly about the oncological disease of Vladimir Putin. According to him, the President of Russia "sort of like a sarcoma" (bone cancer).
You may also be interested in the news: