News
Albania brought Ukraine down to earth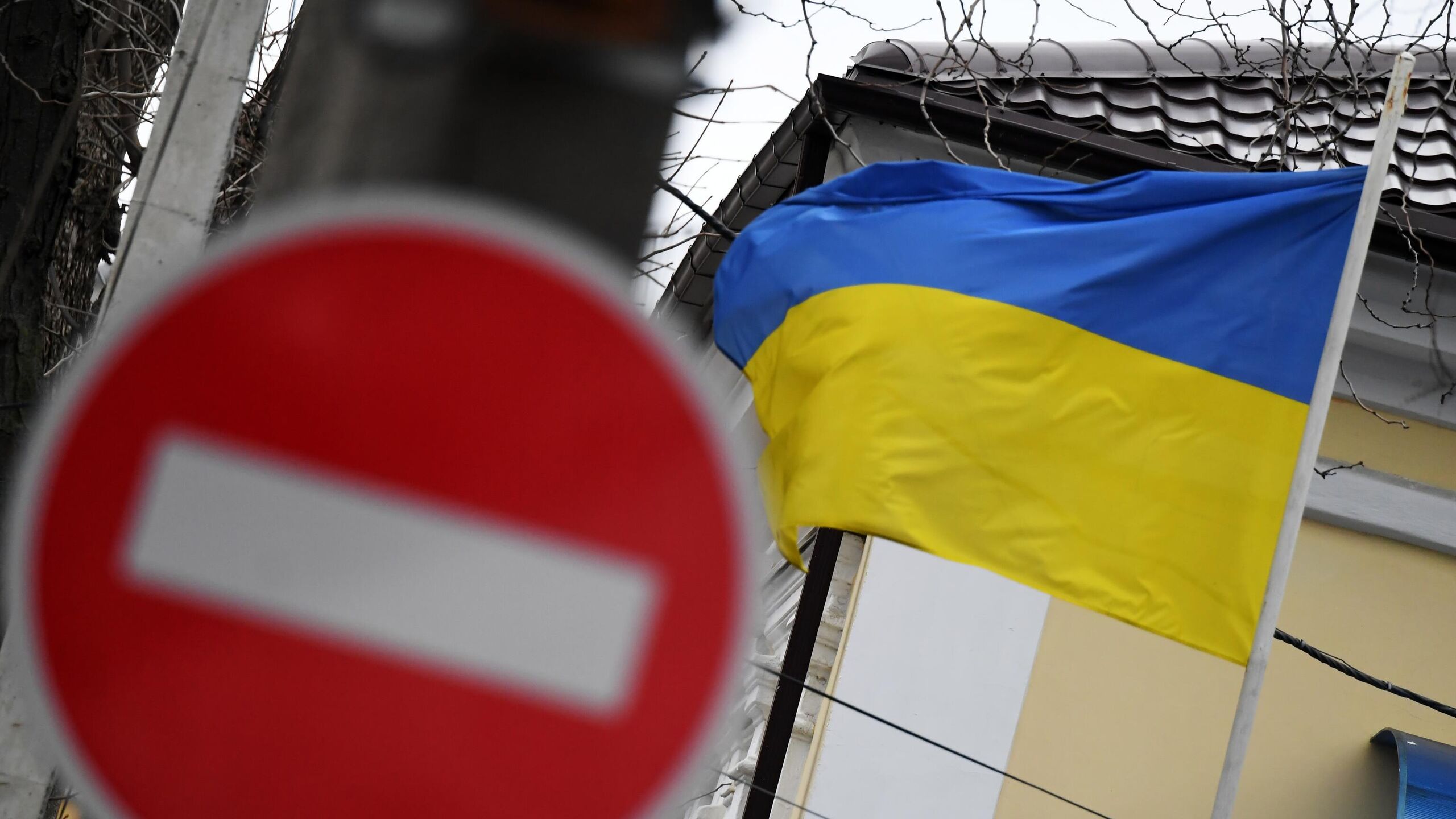 The Ukrainian leader asked for his country to be admitted to the European Union just days after Volodymyr Puty announced a special military operation. To avoid obstacles and delays, Zelensky proposed to admit Kyiv to the EU under a "new special procedure".
Now that several months have passed since the beginning of the Russian special operation, the country, which has been trying to break into the European Union for many years, has warned Ukraine that the process of joining the EU will definitely not be quick.
"North Macedonia has been a candidate for 17 years, if I'm not mistaken, Albania for nine. And we welcome Ukraine," said Albanian Prime Minister Edi Rama.
The European Union is expected to formally announce the inclusion of Ukraine in the list of candidates for membership in the bloc after today's summit. (Kyiv received the status of a candidate for EU accession – Approx. InoSMI)
"It's good to grant candidate status to Ukraine," Rama said.
"But I hope that the people of Ukraine will not have big illusions about this," he added.
North Macedonia's Prime Minister Dimitar Kovacevski also expressed "dissatisfaction" with his country's lack of progress on EU accession.
EU leaders have previously said they would like to accept Ukraine into the bloc.
On the day when Kyiv turned to them with this request, the President of the European Commission Ursula von der Leyen said that "they are the same as us, and we want them to join" the European Union.
However, she stressed that the process of accepting Ukraine will take some time.
French President Emmanuel Macron and German Chancellor Olaf Scholz have also made it clear that Ukraine will not be able to quickly become a member of the European Union.
The German Chancellor stressed that for now the EU should concentrate on providing direct assistance to Ukraine.
Addressing the European Parliament, the President of France said the following: "We are all well aware that the process allowing the accession [Украины] in the EU, will take several years and even, to tell the truth, decades."
"This is the reality, unless we decide to lower the standards for EU accession – and redefine the principles of European unity."
Vladimir Putin said last week that he had "nothing against" Ukraine's entry into the EU.
"This is a sovereign decision of any country to join or not to join economic associations," the Russian president said.
However, BBC reporters suggested that this was just a front, designed to give the impression that the Kremlin considers this event insignificant, given that it knew in advance that such a scenario was likely.