World
After negotiations with the Russian Federation, Turkey announced progress on the export of Ukrainian grain
The Turkish side noted that for the first time during the occupation, a dry cargo ship left the port of Mariupol.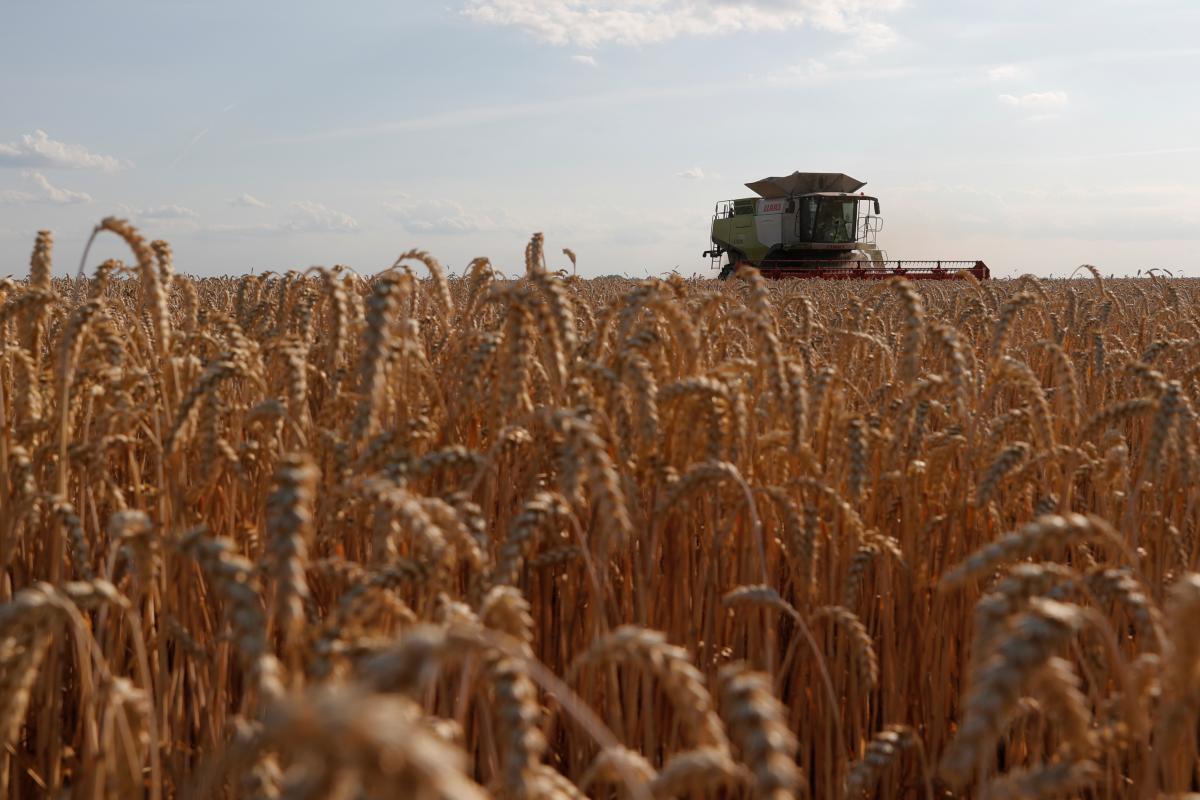 Following the talks held in Moscow between the military delegations of Turkey and the Russian Federation, a quadripartite meeting (Turkey, Russia, Ukraine and the UN) was approved to discusswithdrawal of ships with grain from Ukrainian ports.
This meeting may take place in Turkey in the coming weeks.
Turkish National Defense Minister Hulusi Akar previously discussed the topic of preventing a food crisis in telephone conversations with colleagues from Russia and Ukraine, reports Anadolu.
After that, the delegation of the Turkish Defense Ministry went to the Russian Federation to discuss the issue of unblocking merchant shipping in the Black Sea in order to transport grain from Ukrainian ports, as well as to ensure the safe return of Turkish military transport aircraft from the Boryspil airport in Kyiv.
Read also: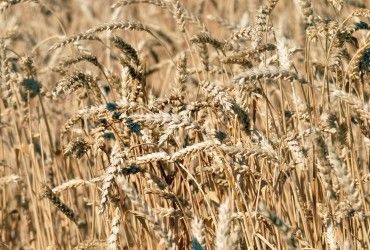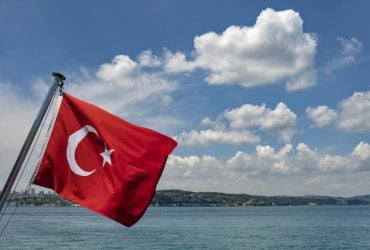 It is also noted that the meeting in Moscow gave the first concrete result. In particular, a few hours after the end of lengthy negotiations, the Turkish cargo ship Azov Concord left the port of Mariupol. This dry cargo ship became the first foreign vessel to leave the Ukrainian port of Mariupol during its occupation by Russian troops.
As UNIAN reported earlier, on June 11, the Turkish authorities proposed holding a quadripartite meeting in the UN-Turkey-Ukraine-RF format about unlocking grain export from Ukrainian seaports.
You may also be interested in the news: