News
Advertisement Mercedes – Mercedes showed an advertisement that was filmed in Kyiv before the war
Mercedes has published a commercial that was filmed in Kyiv before the start of Russia's full-scale invasion of Ukraine. How informs "NV", the German production Tempomedia Production Company and the Ukrainian studio Limelite worked on the video.
Filming took place at the Institute of Journalism and the Institute of International Relations of Taras Shevchenko National University.
Read also: Macron and Scholz made first statements upon arrival in Kyiv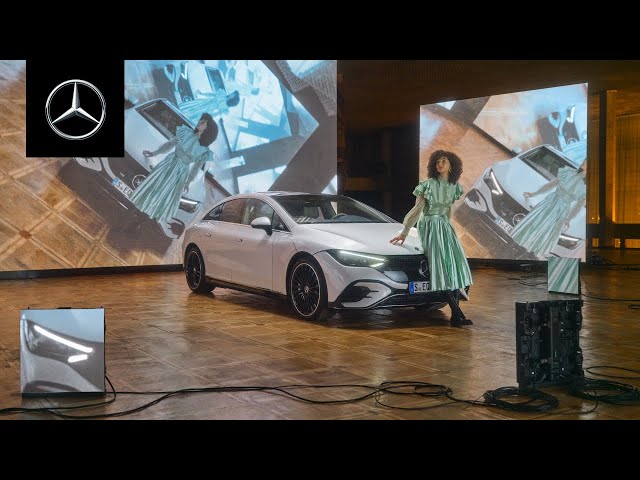 This is not the first video filmed in Kyiv, which was published after the start of a full-scale war. So, in April, the British group Florence + The Machine released a video for the song Free, which was filmed in Kyiv before the war. At the end of the video, a dedication to the spirit, creativity and resilience of Ukrainians was published.
In addition, British musician Ed Sheeran released a video for 2Steps ft. Lil Baby, which was filmed last November in the capital of our country. Before the start of the video, the musician addressed the audience, told that Ukraine had become a victim of Russian aggression and added that all the money raised would be directed to humanitarian aid to our country.