News
Admission after grade 9 – Applicants entering on the basis of basic secondary education need to create an electronic cabinet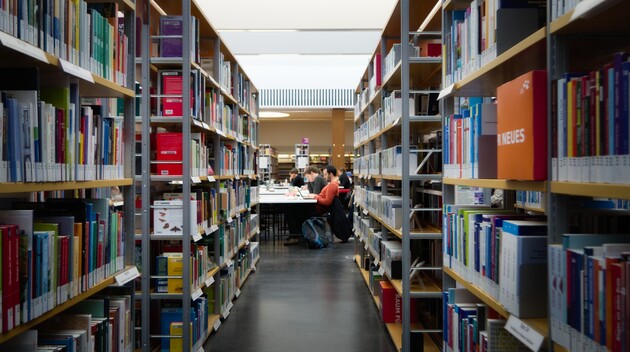 This year, applicants who have received basic secondary education, having completed 9 classes, for the first time must create electronic classrooms and submit electronic applications for admission to full-time or dual form of education for a professional junior bachelor. This is reported press office Ministry of Education and Science of Ukraine.
Registration of personal electronic cabinets of applicants was opened today, June 23, at special site.
In order to create an account, you must specify:
series and number of the document on education;
number of an identity document (without a series), that is, a passport of a citizen of Ukraine, a passport of a citizen of Ukraine for traveling abroad or a birth certificate;
an email address available to the applicant and not prohibited in Ukraine to create a password to enter the office.
You will also need to upload a photo of the applicant directly to the office and leave contact phone numbers. For persons who graduated from a rural school in 2022, they will also need to provide a certificate certifying registration in the village.
Read also: The Ministry of Education has decided how applicants from the occupied territories should act
MES asks applicants not to add "selfies" or incorrect pictures to the office, as they can be used by an educational institution to order a student or student ID.
Subsequently, the entered data can be changed before the first electronic application is submitted. The opportunity to send it will open on June 30, and will close at 18:00 on July 13.
The Ministry of Education and Science has published detailed instructions for cabinet registration in two formats − textual and video.
Remember June 21st in Ukraine, the second stage of confirmation of participation in the main session of the national multitest has begun. This time, graduates must finally choose the city or country where they will take the test.