News
Academic year at more than 3 percent of universities could start in August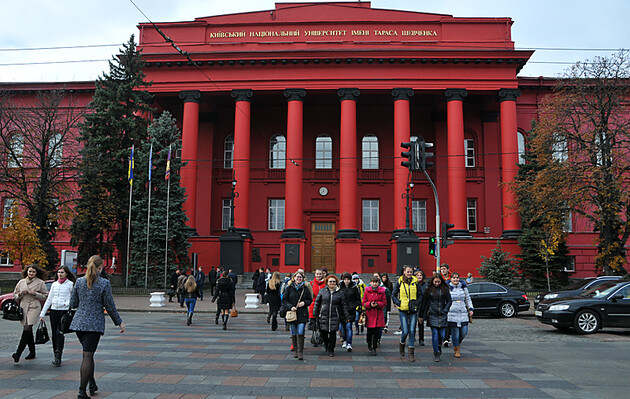 Rector of Chernivtsi National University named after Yuriy Fedkovych Roman Petryshyn noted that 3-4% of the country's universities can start training in August. According to him, training at the ChNU will begin on September 1 in full-time format. molbuk.ua.
"According to the information that I have, 3-4% of the country's universities can start studying in August. This option was proposed by the Minister of Education to save money during the heated season. We asked the student parliament, because it was important for me to know the position of the students. The student parliament spoke against starting education in August. The rectorate is also in favor of starting the academic year in full-time on September 1," the ChNU rector emphasized.
Petryshyn noted that in the event of a shortage of energy resources, the university will switch to distance learning.
"We will see what the situation will be. We have already analyzed it. If it is difficult in winter, we will switch to distance learning," he added.
The new school year at universities and other higher education institutions in Ukraine may start as early as August to save funds during the heating season.
It should be noted that Ukrainian institutions of general secondary education are preparing to start face-to-face training from September 1if it is possible and they will have shelters.