News
A special envoy for African affairs will appear in Ukraine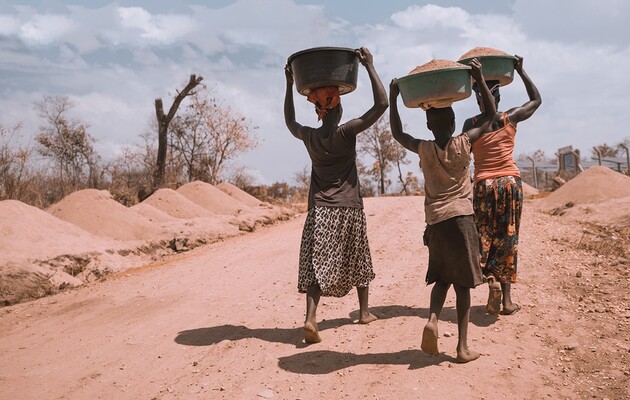 A special representative for African affairs will appear in Ukraine, President Volodymyr Zelenskyy said at a meeting of the assembly's bureau African Uniontransmits Office of the President.
"I started a new policy of Ukraine on Africa. It was during my tenure that the first Strategy for the Development of Ukraine's Relations with African States was approved. Dialogue with all countries of the continent will be activated. In the near future, Ukraine's special representative for Africa will also start working," the president said.
The head of state proposed to start preparing an extensive political and economic conference "Ukraine-Africa" ​​right now.
The President drew attention to how everything in the world is connected, in particular, the fact that due to the war unleashed by Russia, a food problem has arisen in Africa.
Read also: New wars may break out due to blockage of Ukrainian grain supplies in Africa – Italian Foreign Minister
"One war in Europe, namely, an attempt by Russia to seize our land, turn Ukraine into a colony of Russia, has caused access to food to deteriorate everywhere, the threat of hunger is growing. We are trying to build a new supply logistics. Right now, we have more than 25 million tons of grain in our elevators, which are expected by traditional consumers of Ukrainian products. We are setting up exports by rail and through the ports of neighboring countries so that even last year's harvest and this year's harvest can reach consumers. But the new routes manage to send a much smaller volume and for a much longer time. As a result, these are more expensive supplies," the President explained.
Previously it was reported that more 346 million people in 14 African countries already face severe food insecurity. We are talking about Mauritania, Burkina Faso, Somalia, Ethiopia, Kenya, South Sudan, Congo, Sudan, Nigeria, Central African Republic, Chad, Cameroon, Niger and Mali.