News
a new campaign to support the army of Ukraine has started – UNIAN
In Ukraine, an action has begun to support the army of our country called "Brave Hryvnia".
National Bank of Ukraine initiated a charity event "Brave hryvnia", during which over the next 3 months throughout Ukraine will continue to collect coins in denominations of 10, 50 kopecks and 1, 2, 5 and 10 hryvnia for the needs of the Armed Forces of Ukraine.
About it reported press service of the regulator.
It is noted that now there are more than 14 billion coins in circulation worth more than UAH 5 billion. A significant number of small change coins, including coins with a face value of 10 kopecks. (28.5% of the total number of coins in circulation) and 50 kopecks. (9.3% of the total) is often not used by citizens for cash payments and lies in piggy banks or pockets. At the same time, these funds can help Ukrainian defenders defend the country from the Russian invader.
"The Bold Hryvnia campaign is a good opportunity to make your contribution to the victory, even if it is only 10 kopecks. Coin mobilization points will work from August 1 to October 31, 2022 in the branches of authorized banks – Oschadbank and PUMB. Hand over the coins to banks, and we will send them to the front," said Deputy Head of the NBU Oleksiy Shaban.
From August 1 to October 31, every citizen will be able to take part in the action, collect coins and bring them to the branches of Oschadbank JSC and PUMB JSC not only in Kyiv, but in almost all regions of the country where these banks operate, observing safe conditions work.
Read also: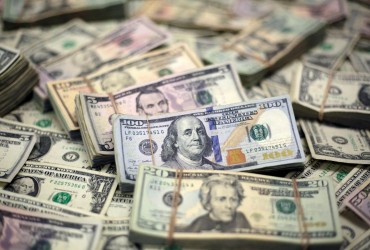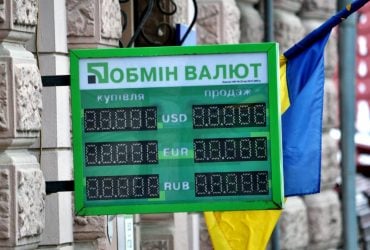 Recall that the Russian army, without declaring war, carried out a full-scale invasion of Ukraine early in the morning on February 24.
To support the Armed Forces of Ukraine, many actions have already been held, both in our state and abroad. In particular, Polish citizens raised funds for the Bayraktar strike drone.
You may also be interested in the news: