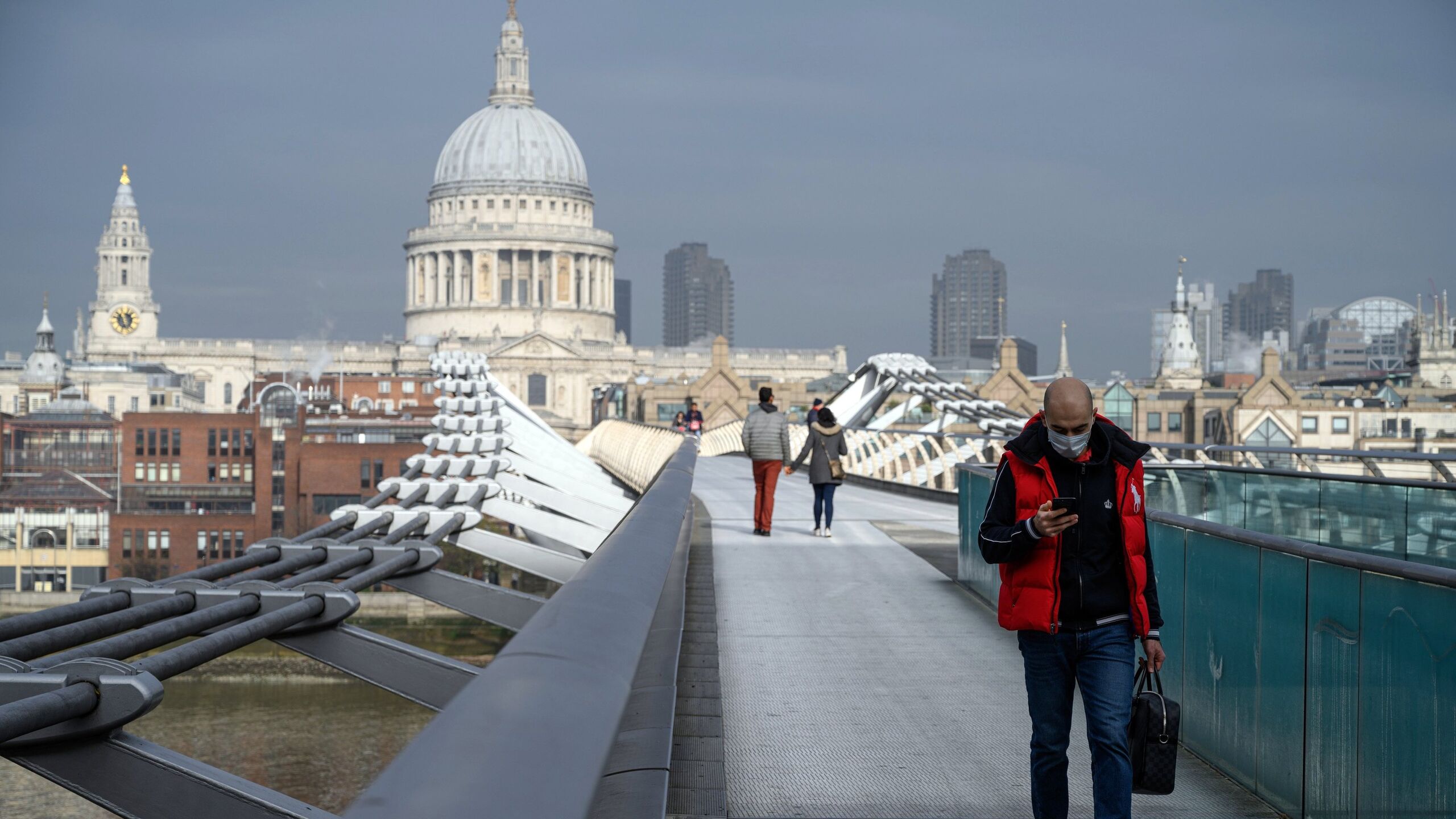 The number of Britons living in poverty could reach 1 million next year if the government does not take urgent action to tackle the crisis. The National Institute for Economic and Social Research (NIESR) warns about this.
A leading British think tank has said that another 250,000 families will slide into extreme poverty if they don't get help and warned that the country will soon fall into recession. Boris Johnson's government must provide ₹4.2 billion ($5.2 billion) of support to keep the most affected households fed, according to NIESR.
The UK is facing one of the biggest shocks among major advanced economies as soaring energy prices due to the conflict in Ukraine and tight labor markets push up inflation. According to NIESR, inflation will reach 14.4% at the end of this year, the highest rate in 40 years. According to the forecast, the UK economy will shrink by 5% by the end of the year.
The NIESR uses a definition of poverty that leaves a family of four with just £140 to live on after housing costs. In addition, half a million more people face a choice between food and heating, the study says. The analysis showed that the brunt of the increase in the cost of the consumer basket will be borne by the poor.
The think tank predicts that the UK economy will grow by 3.5% this year. This is 0.9 percentage points lower than the previous forecast made before the Russian-Ukrainian conflict in February.