World
50% of the wounded invaders do not survive
The Russians are taking out medical equipment to Lugansk, which is why the seriously wounded have to be transported far away.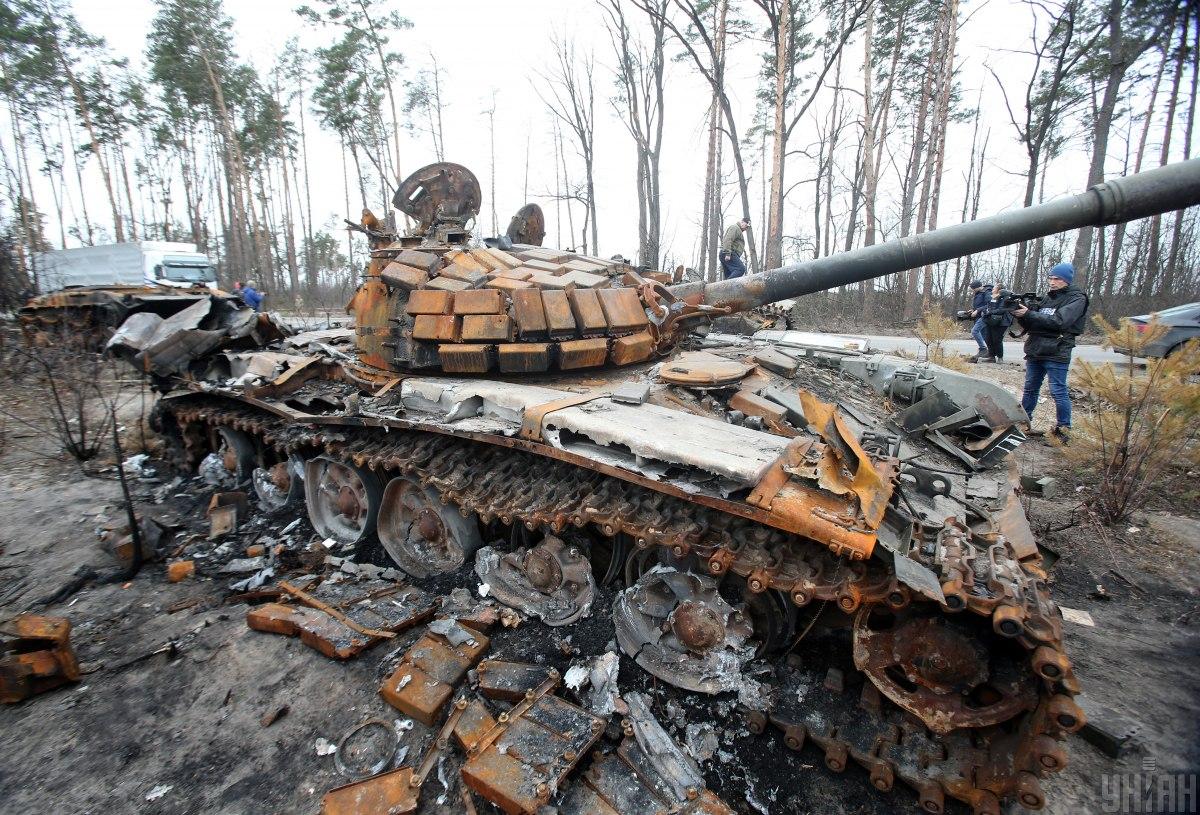 Half of the wounded occupiers in the future they do not survive due to the lack of qualified medical care.
This was announced on the air of the All-Ukrainian telethon by the head of the Luhansk OVA Serhiy Gaidai.
"The usual statistics of Russians is that 50% of the wounded do not survive, because the hospitals are overcrowded, they need to be transported far in order to receive qualified medical treatment," Gaidai said.
According to him, the invaders are taking out all the expensive medical equipment from the occupied territories.
"They are so unreasonable that they even took out good expensive equipment from those hospitals in the newly occupied territories. It is not clear why, but they took them to Luhansk. Accordingly, now the seriously wounded need to be taken far away. The bulk are simply not taken," he explained.
Read also: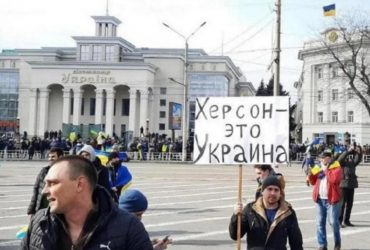 Losses of Russia in Ukraine
Recall that, according to the General Staff of the Armed Forces of Ukraine, since the beginning of the full-scale invasion, Ukrainian servicemen liquidated 33 thousand 800 Russian military.
In addition, since February 24, the enemy has lost: 1,477 tanks, 3,588 armored combat vehicles, 749 artillery systems, 238 multiple launch rocket systems, 98 air defense systems, 216 aircraft, 181 helicopters, 601 operational-tactical drones, 130 winged missiles, 14 ships/boats, 2,527 vehicles and tankers, as well as 55 special vehicles.
You may also be interested in the news: