World
5 main anti-trends of summer 2022 named – UNIAN
It's not just about clothes, but also about accessories.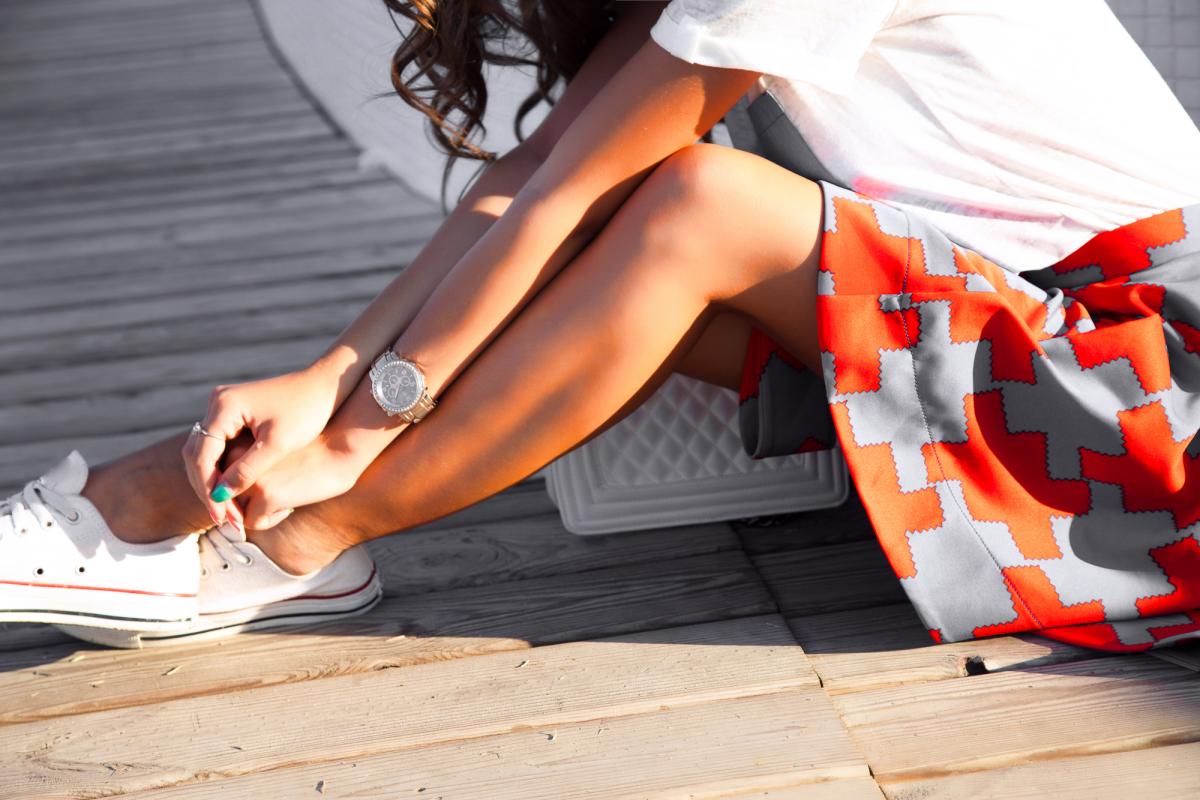 To always look fashionable and fresh, it is important not only to keep track of new stylish trends, but also to review your wardrobe in time for "deposits" from past seasons. In this article, we will tell you what to get rid of so that you are not considered old-fashioned.
Denim shorts
A few years ago, this was a must have for the summer for every fashionista. So it was 5 years ago, and 10 years ago, and 15 years ago. But today everything has changed. No matter how cool and comfortable they are, you will definitely not be praised for them. Summer 2022 short denim shorts will only emphasize your bad taste, so we advise you to get rid of this element of the wardrobe.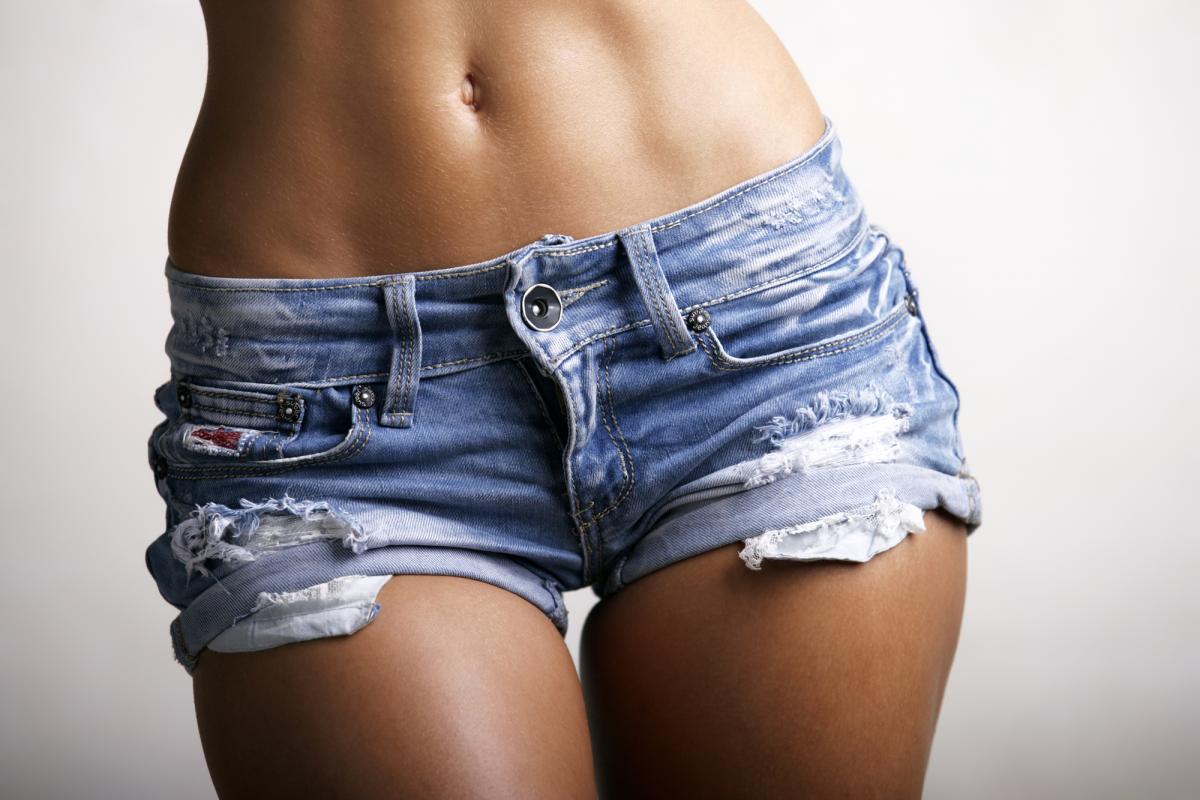 Ugly shoes
This youth trend, which entered the fashion space about six years ago, is now considered a relic of the past. Sneakers, which are also jokingly called "daddy's" due to the fact that they look a couple of sizes larger, are better to hide in a long drawer if you do not dare to throw them away.
Classic clutch
Recently, mini-bags have come into fashion, which have begun to replace clutches. Many women of fashion have refused to switch to new accessories due to the fact that clutches are quite roomy and comfortable.
However, in the summer of 2022, they are recognized as old-fashioned! Marmont, Saddle by Dior, Bottega Veneta Padded Cassette and their various variations will no longer emphasize your sense of taste, but on the contrary, they will make it clear that you do not follow trends. Clutches this season can be replaced with compact semi-sports backpacks.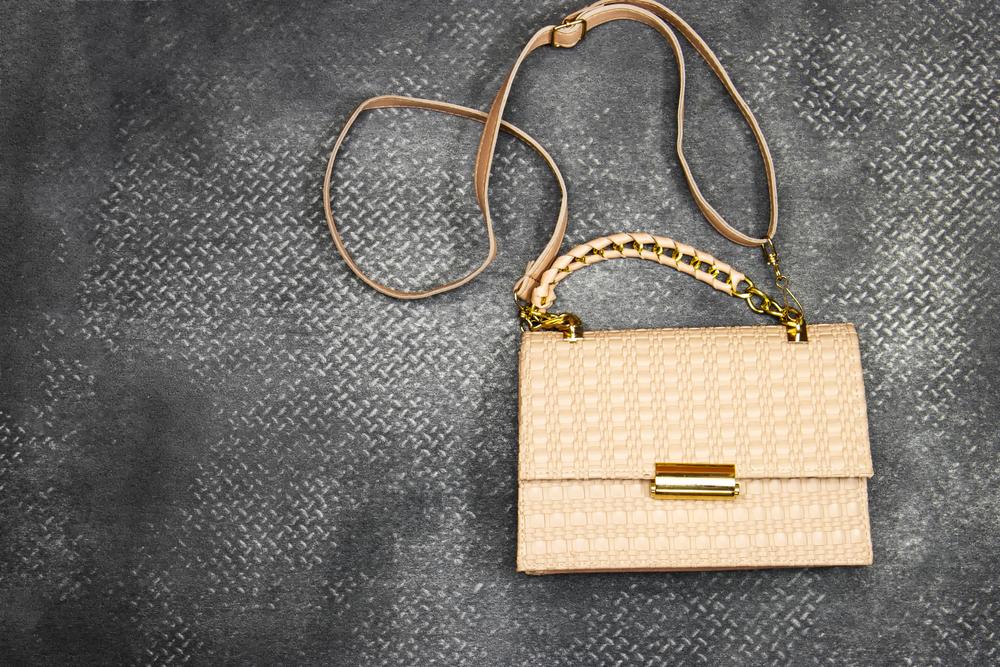 Massive bracelets
It used to be stylish to wear rough metal bracelets or bracelets with beads and pendants. This has long gone out of fashion. They were replaced by miniature jewelry that easily complements the image, and does not draw all the attention to itself.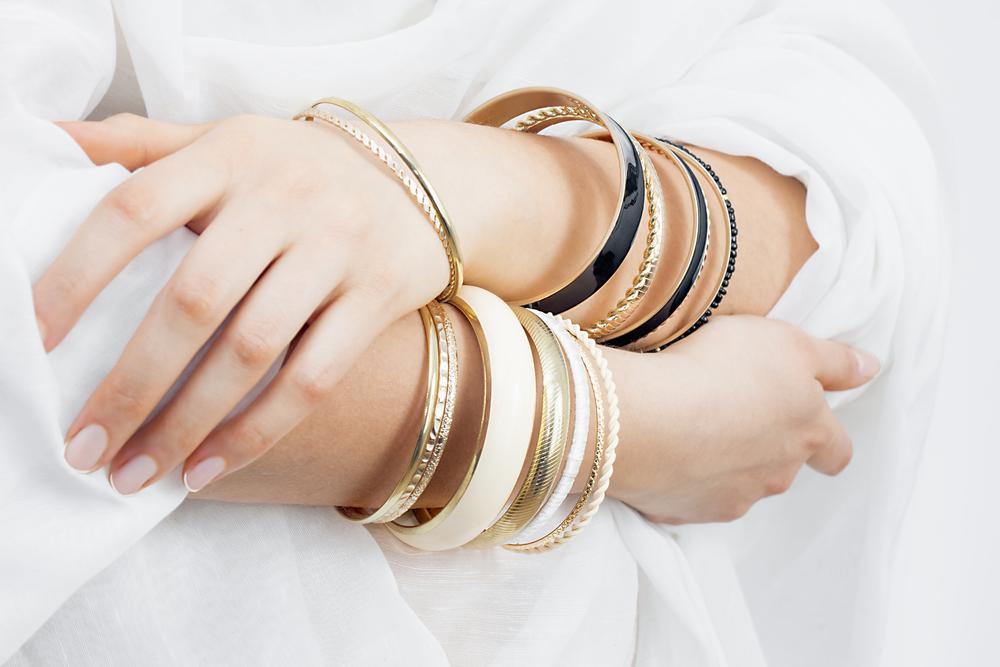 Tassel earrings
This is a real relic of the past. Infantile jewelry is better to hide or get rid of them, so as not to seem old-fashioned.
Recall that earlier UNIAN wrote what to wear in summernot to be hot.
You may also be interested in the news: