News
2022 World Aquatics Championship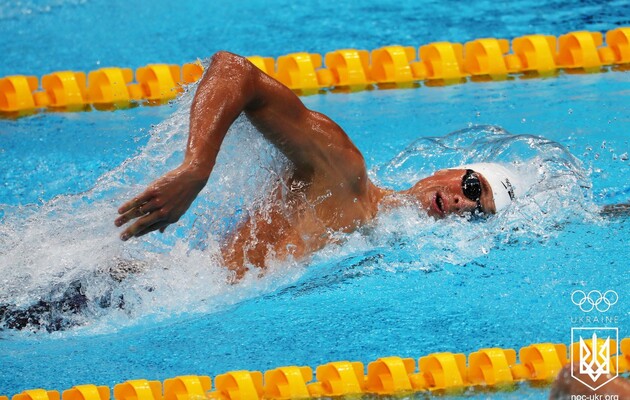 Ukrainian swimmer Mikhail Romanchuk became a bronze medalist World Aquatics Championshipswhich takes place in the Hungarian Budapest.
Romanchuk successfully performed at a distance of 800 meters freestyle. He set a time of 7:40.05 minutes, which brought him third place and a bronze medal.
This result became a new Ukrainian record at this distance. The previous one also belonged to Romanchuk – 7:41.28.
1. Robbie Finke (USA) – 7:39.36
2. Florian Velbrock (Germany) – 00.27
3. Mikhail Romanchuk (Ukraine) – 00.69
It is worth noting that Mikhail Romanchuk will also perform at a distance of 1500 meters freestyle in the pool and 5 and 10 km in open water.
Recall that the Ukrainian swimmer is the silver and bronze medalist of the 2022 Olympics in Tokyo.
Read also: Ukraine for the first time in history won the gold of the world championship in sports aerobics
Previously, it was reported that silver at the 2022 World Cup was won by Ukrainian synchro sisters.